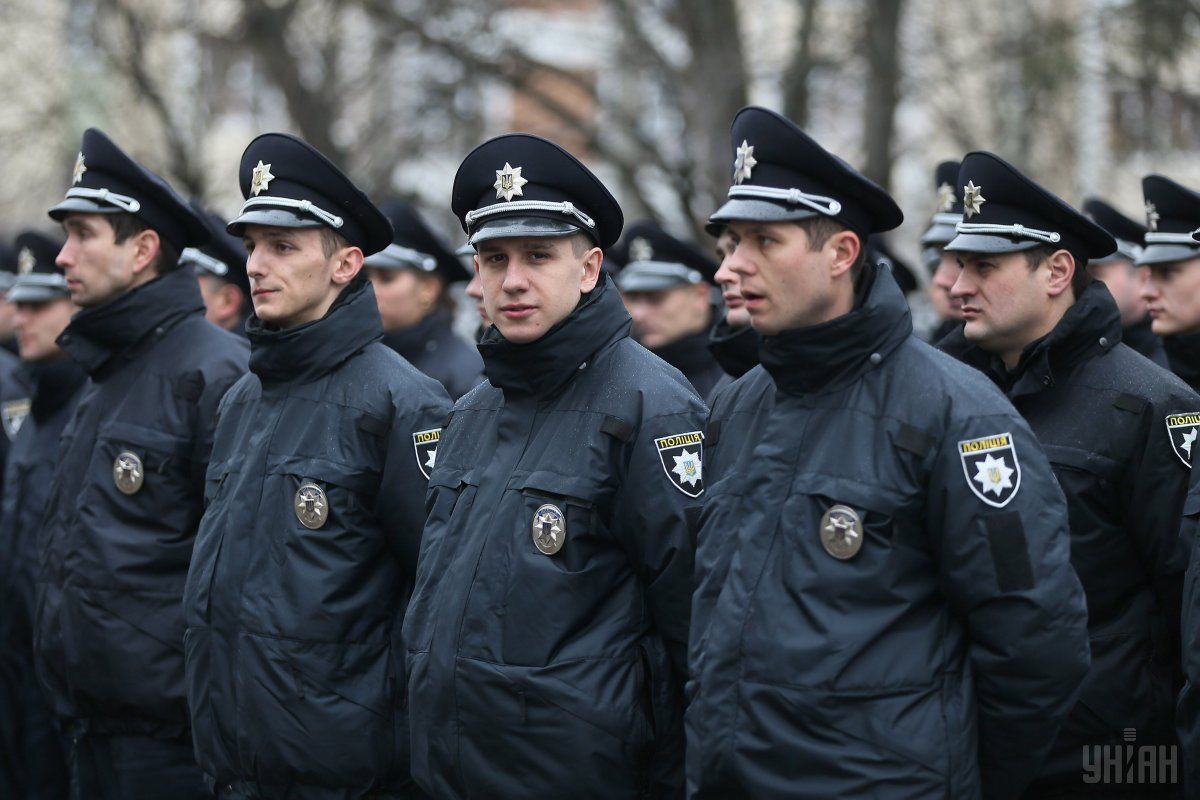 Photo from UNIAN
Assistant Secretary of State for International Narcotics and Law Enforcement Affairs Kirsten Madison says the police reform has become the most significant in the transformation of the law enforcement agencies in Ukraine.
Read alsoUkrainian road police use TruCam laser speed guns from Oct 8
Police reform is one of the most striking elements of what modern Ukraine might look like. The Ukrainian patrol police, Kord SWAT units, and the State Border Guard Service are implementing advanced western standards and practices in their work, she said at a briefing in Kyiv on Friday, October 19, following a meeting with Director of the National Anti-Corruption Bureau of Ukraine (NABU) Artem Sytnyk.
According to Madison, civil society in Ukraine is also actively promoting anti-corruption reforms.
NABU detectives and prosecutors of the Special Anti-Corruption Prosecutors Office (SAP) are actively working to investigate high-profile corruption crimes, the official added.