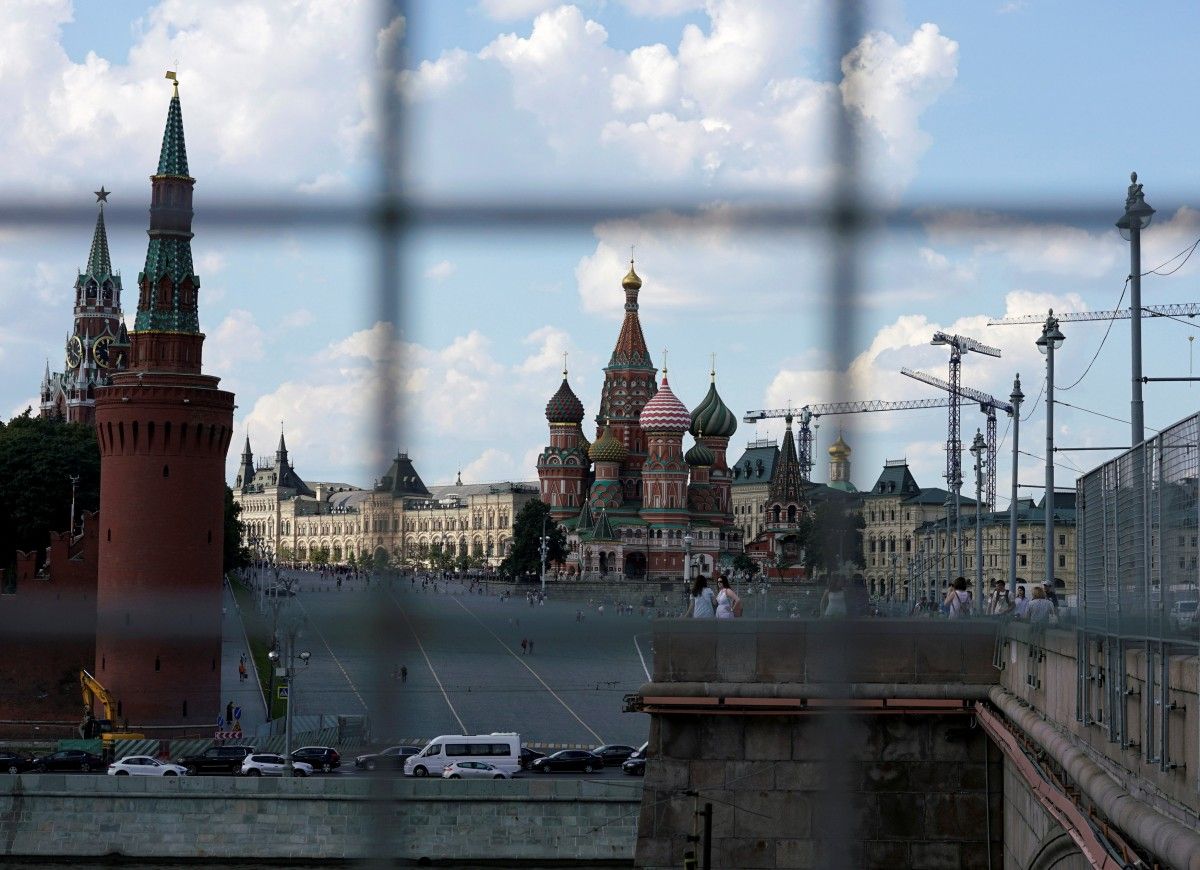 REUTERS
The approval of the unified autocephalous local church in Ukraine puts an end to Russia's prospects for the implementation of their neo-imperial project, just as the approval of an independent Ukrainian state does not allow reanimation of the Russian empire, says Yevstratiy (Zorya), the Archbishop of Chernihiv and Nizhyn and a press secretary of the Holy Synod of the Ukrainian Orthodox Church of the Kyiv Patriarchate.
However, the archbishop opines, Moscow still harbors hope of restoring the empire, while the time of the empires has long passed, according to Glavred.
"The example where Putin convened a meeting of Russia's Security Council on the issue of the autocephaly of the Ukrainian Church convincingly indicates that in Russia, the state is not separated from church issues – on the contrary, it is closely involved. Moreover, the state interferes with them and directs them, by issuing corresponding instructions to the Moscow Patriarchate," said the archbishop.
Read alsoPatriarch Filaret comments on language of preaching in Ukraine's new church
According to Yevstratiy, if no one in Ukraine no one gives the Kremlin a reason to "protect the Orthodox," Moscow will have a plausible pretext for boosting their aggression against Ukraine.
"Therefore, our common task is to resist provocations, not to allow violence in matters of faith, and to do everything necessary so that people have the opportunity to consciously and voluntarily make their choice in favor of the Ukrainian church or, who so desires, to remain with the Russian church," he concluded.
As UNIAN reported earlier, more than half of Ukrainians support the autocephalous Ukrainian Orthodox Church.