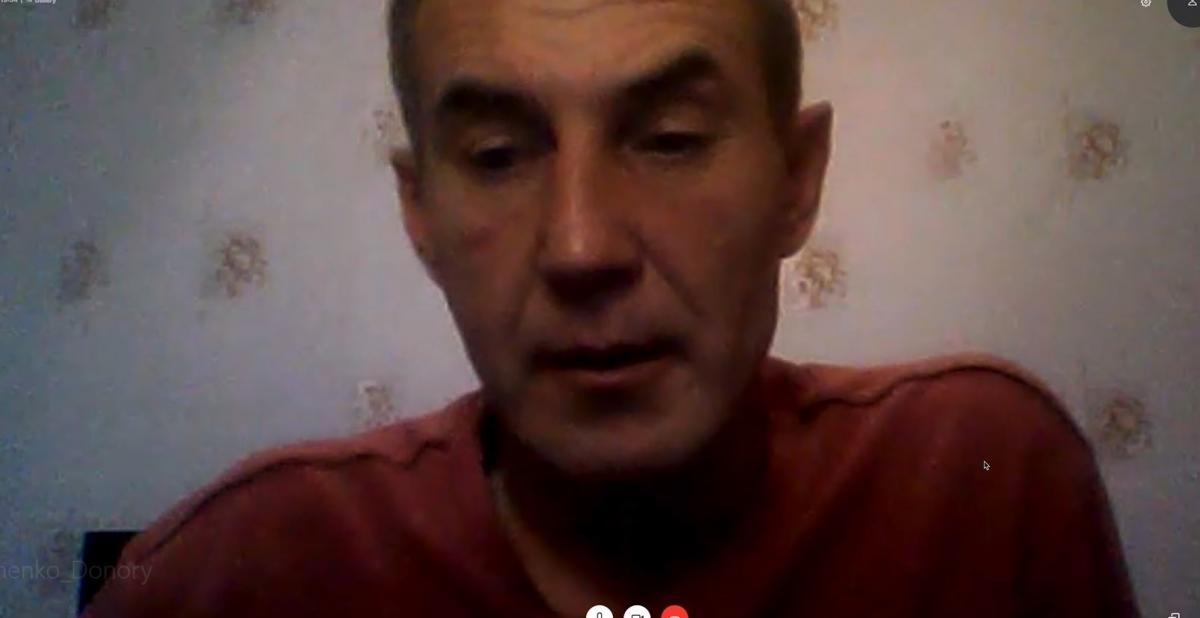 The man is said to have sent Kononenko messages with threats
Journalist of the Groshi TV program on Ukraine's Channel 1+1 Olena Kononenko who has been conducting a probe into illegal organ trade has received threats and filed a police report.
Kononenko has long been investigating schemes of the illegal sale of human organs in Ukraine. In the process of investigations into this type of organized crime, she has started to receive threats from a man who is likely to be an intermediary in illegal trade in donors' organs.
Read alsoUkraine's parliament sets up commission to probe into attacks on Handziuk, other activists
Kononenko has received calls and messages with insults and threats, in which, in particular, the man threatens to pick up "what she wanted to sell – for free."
In this regard, the journalist has already filed a police report.
Channel 1+1 asks its viewers to help identify the person who harasses the journalist. Any information about the man in the photo could be reported by phone: +38(044) 494 1193 or by mail: grosh@groshi.1plus1.ua
Channel 1+1 asks its viewers to help identify the person who harasses the journalist