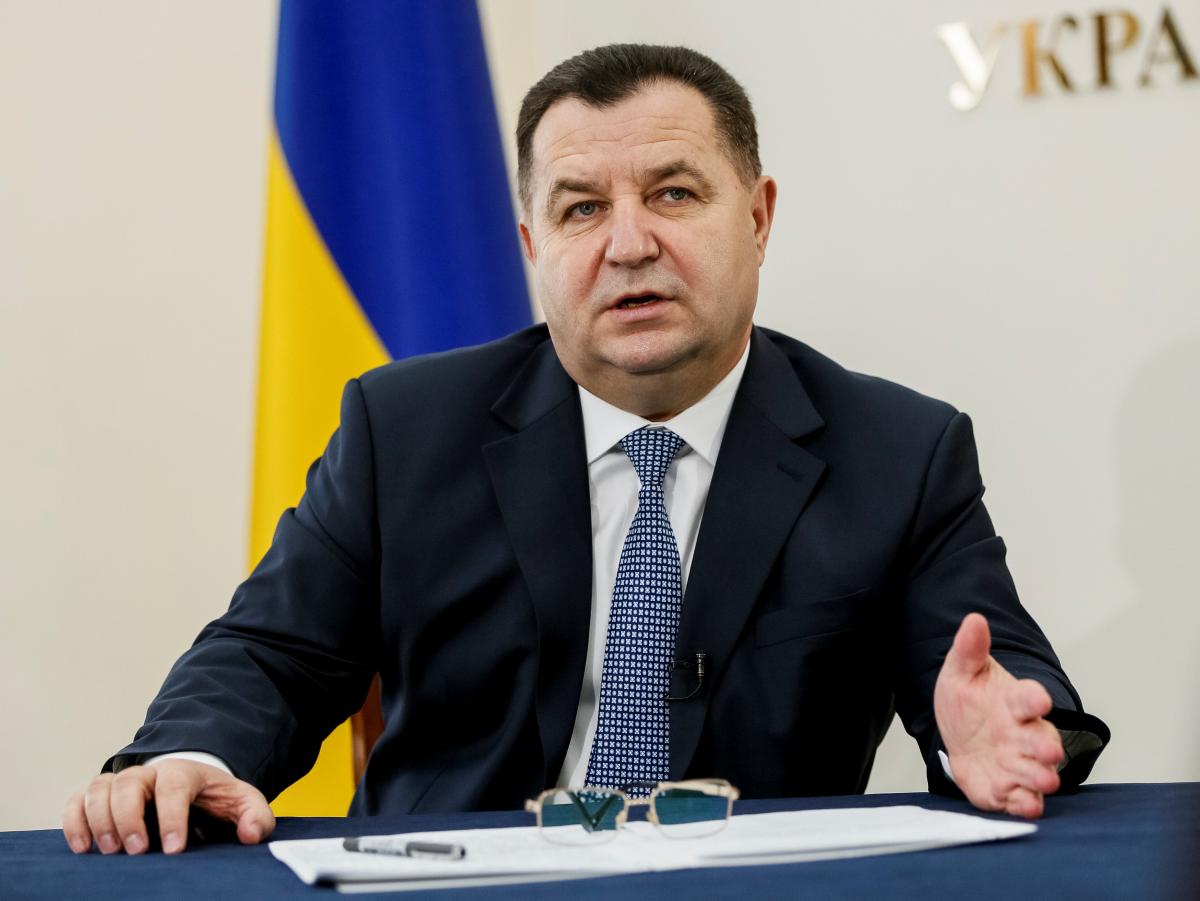 REUTERS
Minister of Defense of Ukraine Stepan Poltorak said that more than 75 military have been brought to justice as a result of the probe into the explosions at the ammunition depots across Ukraine over the past three years.
Poltorak told TV Channel 5 that due to funding problems as of 2014, most of the arsenals were supposed to be shut down.
"After the incidents we had, starting with Svatove –ammo depot fire], we changed a lot. And we brought people to justice, too. I brought to responsibility 75 people, including more than 20 generals. This led to another problem - now no one wants to occupy these posts. Why? That's because there are no efficient financial resources. In modern conditions, it is very difficult to provide reliable security at the ammo depots," said Poltorak.
Read also"Explosives were planted": Witnesses spotted suspicious men near Ichnya ammo depot
As UNIAN reported earlier, the latest incident occurred at the arsenal near Ichnya, Chernihiv region, on October 9, 2018, when at 04:42, blasts rocked the ammunition storage and caused a massive fire.
Earlier it was reported that President of Ukraine Petro Poroshenko expects "quick and responsible" results of the investigation into the incident. According to the military prosecutor's office, explosions in ammunition depots near Ichnya of the Chernihiv region were a result of sabotage.