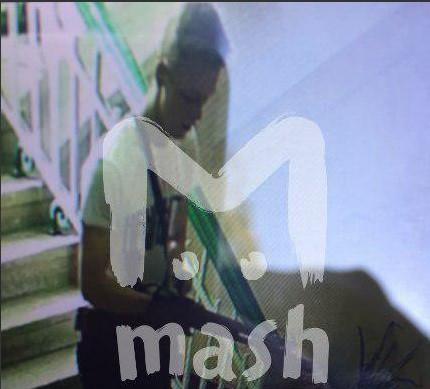 Mash
The body of Vladislav Roslyakov, a 22-year-old student who Russian authorities say was behind an explosion and mass shooting in the Polytechnic College in the occupied Crimea's Kerch on October 17, 2018, has not been buried almost a month after the tragedy.
"There is no data on the burial since no one has applied for the body," the Russian news agency TASS reported on Thursday, citing a source in medical circles.
The interlocutor explained his mother was now being treated at one of the medical facilities.
As UNIAN reported earlier, an explosion hit the Polytechnic College in the Russian-occupied Crimea's Kerch on October 17. Some 21 people were killed and at least 70 wounded in the explosion and a mass shooting at the college premises.
Read alsoOSINT group suggests Russian security forces behind mass murder in Kerch
Some witnesses also reported they heard automatic gun fire at the scene.
The bomb was reportedly planted by Vladislav Roslyakov, a local student of the same college, who allegedly committed suicide following the attack.
At the same time, a number of inconsistencies have been found in the official version of Kerch massacre probe in relation to the suicide.
Experts doubt that the suspect shot himself. They also assume Roslyakov had accomplices and did not act alone, according to the Krym.Realii online media outlet.
Journalists point out the fatal wound of the Kerch shooter does not correspond to the caliber of the weapon he carried
Ukraine's Information Resistance OSINT group earlier noted that it was Russian security forces who could stand behind the college attack. The experts also assumed there had been a live fire exchange between the FSB task force and a GRU (or Russian Guard) unit deployed at the scene.