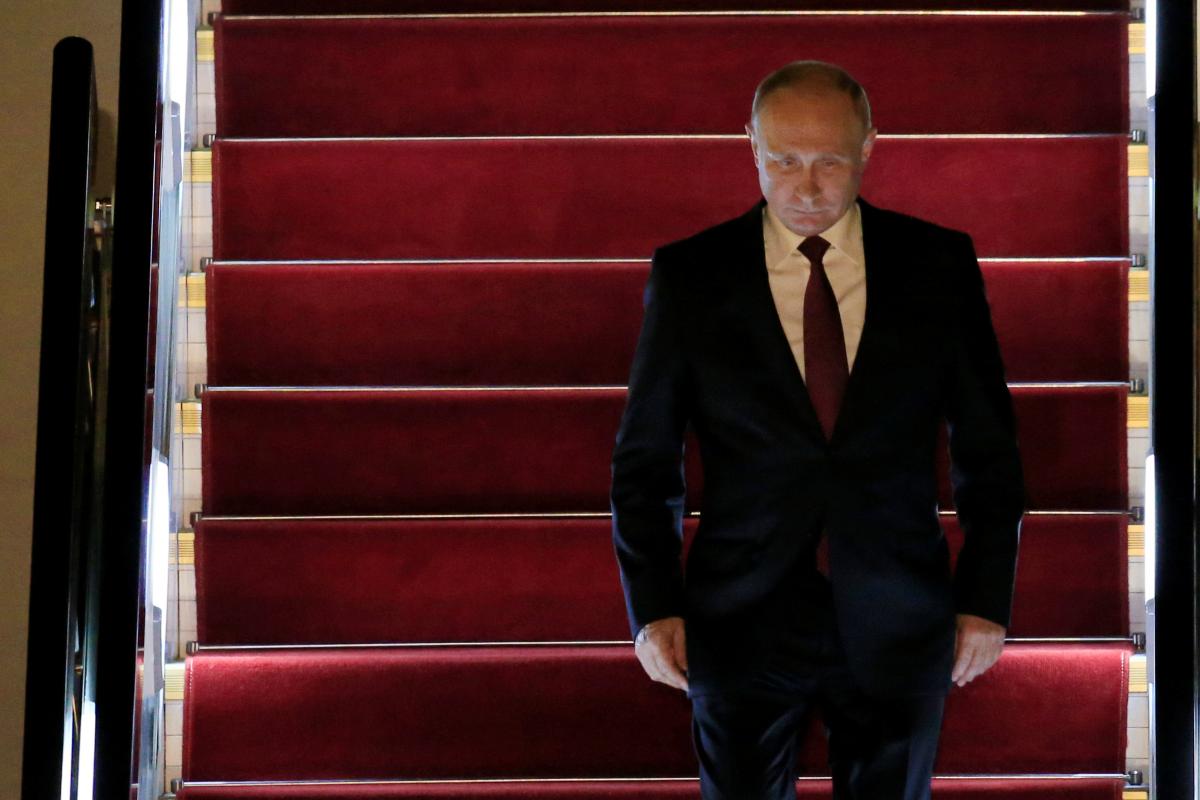 REUTERS
Andrei Illarionov, a Russian economist, a senior fellow at the U.S.-based Cato Institute's Center for Global Liberty and Prosperity and a former advisor to Russian President Vladimir Putin, is convinced that the autocephaly, that is, canonical independence, of the Ukrainian Orthodox Church, in Russian perception is equivalent to the collapse of the Soviet Union, therefore the Kremlin will attempt to retain its influence in the religion field until the last.
"The Kremlin takes these processes very painfully. Perhaps, nothing that Ukraine has been doing for the last four years has been as effective (with the exception of direct military resistance) for ensuring the state independence of Ukraine and for destroying the imperial positions of the Russian Orthodox Church, for its inevitable withdrawal from Ukraine and its potential withdrawal (not today, not tomorrow, but in the foreseeable future) from Belarus," Illarionov said during a chat with the audience of the Glavred news outlet.
Read alsoKyiv Patriarchate says official date for Unification Council yet to be announced
According to Illarionov, Putin is aware of the seriousness of the confessional situation, therefore he is already preparing for Ukraine a decisive response to the UOC activities.
"By its significance, this event is comparable to the collapse of the Soviet Union and the Russian Empire. Following the previous (1917) and latter (1991) stages of political disintegration of the imperial space, the empire is now starting to disintegrate in the confessional sphere. Putin is well aware of this and therefore he does not intend to step back. And, obviously, he is preparing a response to Ukraine to either prevent autocephaly (it seems to be too late though), or somehow "punish" Ukraine for achieving it," the expert concluded.
As reported earlier, according to ex-President of Ukraine Viktor Yushchenko, the Ukrainian church could have received the tomos on autocephaly 10 years ago, but Moscow had prevented this from happening.