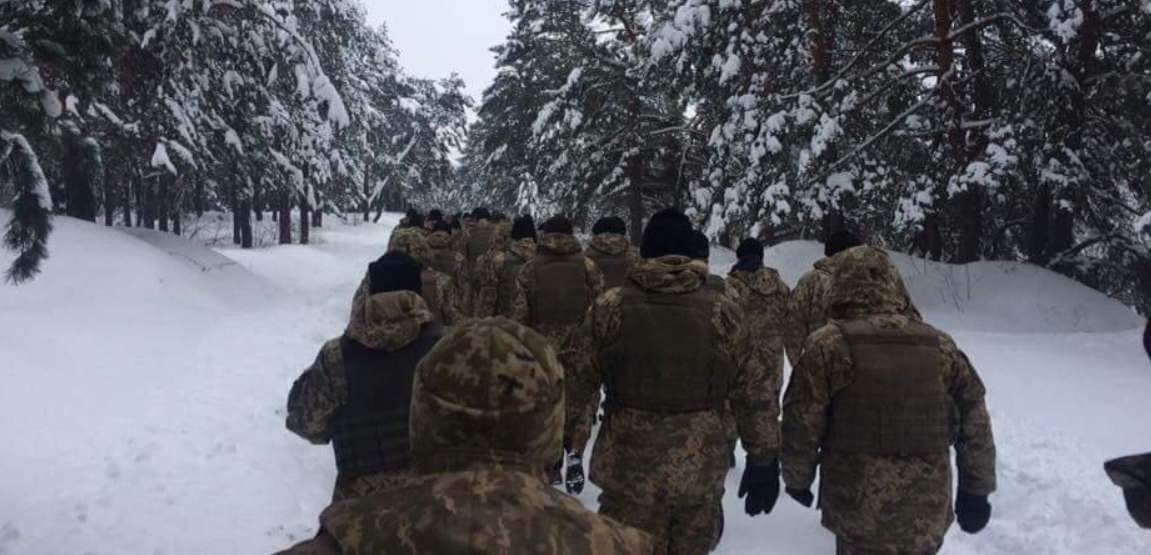 facebook.com/UkrainianLandForces
The large-scale military and reservist training starts in Ukraine on December 3.
Read alsoMartial law in Ukraine: All UAVs spotted over military facilities to be shot down – Defense Ministry
The training will be held after martial law was imposed in 10 regions of Ukraine, according to the Ukrainian Defense Ministry's press service.
In particular, there will be training both as part of brigades (up to 15 days) and as part of training centers (up to 20 days).
Thus, training events are expected to be over before the start of the New Year holiday season.
As UNIAN reported earlier, the Verkhovna Rada, Ukraine's parliament, on November 26 gave the green light to a presidential decree on the introduction of martial law in Ukraine. Martial law will be in effect from 14:00 on November 26, 2018, to 14:00 on December 26, 2018.