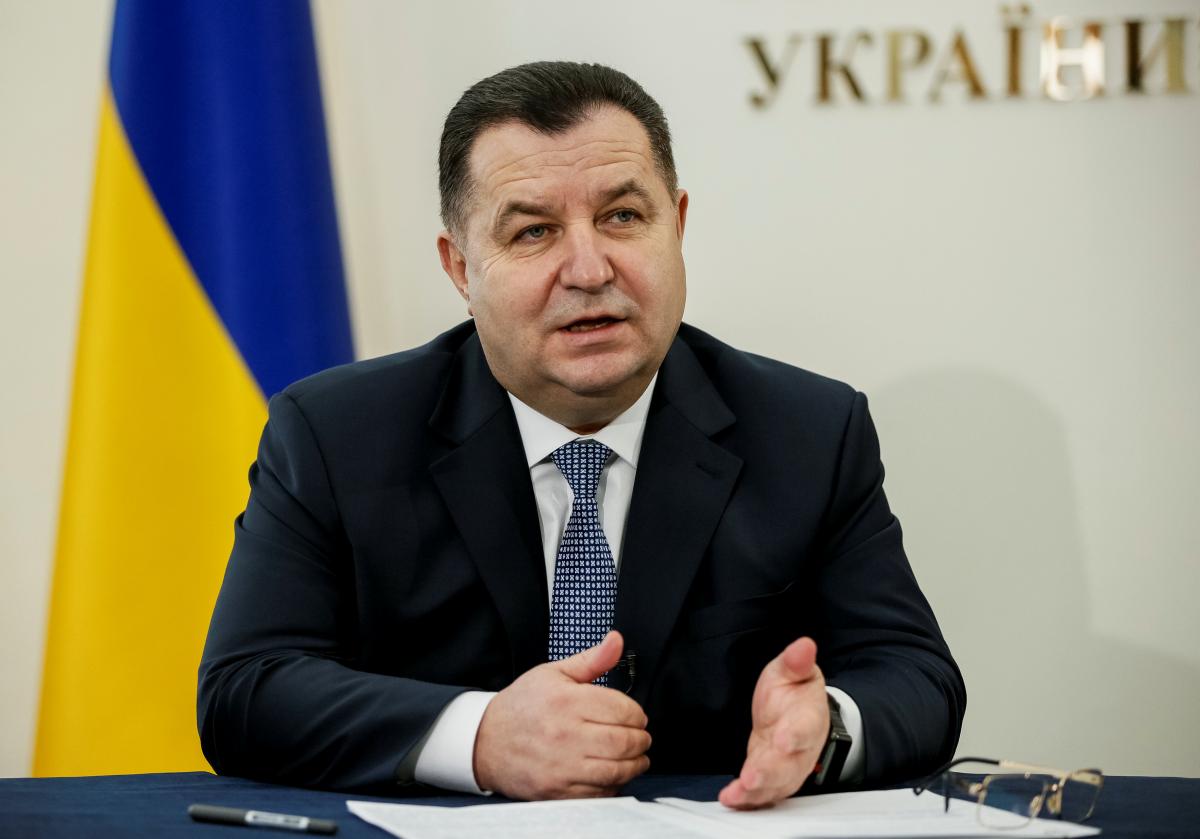 Stepan Poltorak / REUTERS
Ukrainian Defense Minister Stepan Poltorak says ships of Ukraine's Navy will continue passing through the Kerch Strait between the Black Sea and the Sea of Azov.
"We have not violated a single clause of any agreement; we've acted exactly the same way as the previous time. But we will not give up our right to pass through the Kerch Strait and our right to be present in the Sea of Azov," he told TV Channel Pryamiy.
The minister says that the next sail will take place when the Navy is ready.
"When we are ready to carry out a new sail to rotate our units, we will have a similar passage in keeping with all international rules and rights. By that time, I think, international pressure on Russia will let them know that they are not fulfilling international obligations," Poltorak said.
Read alsoEleven ships violate ban on entering occupied Crimea's ports in November
If Ukraine's warships stop passing through the Kerch Strait, "this will mean that Russia has fully occupied the Sea of Azov and we will simply lose another territory. We cannot let it happen," he said.
As UNIAN reported, three Ukrainian vessels were captured on November 25 by Russian forces at sea near the Kerch Strait, which is the only outlet to the Sea of Azov and controls access to two major Ukrainian ports. The two Ukrainian artillery boats and a tugboat were heading from Odesa on the Black Sea to Mariupol on the Sea of Azov. Twenty-four sailors were detained and "courts" in Russian-occupied Crimea ruled that they be detained for two months, pending trial. On November 29, the sailors were transferred to Moscow's Lefortovo and Matrosskaya Tishina prisons.