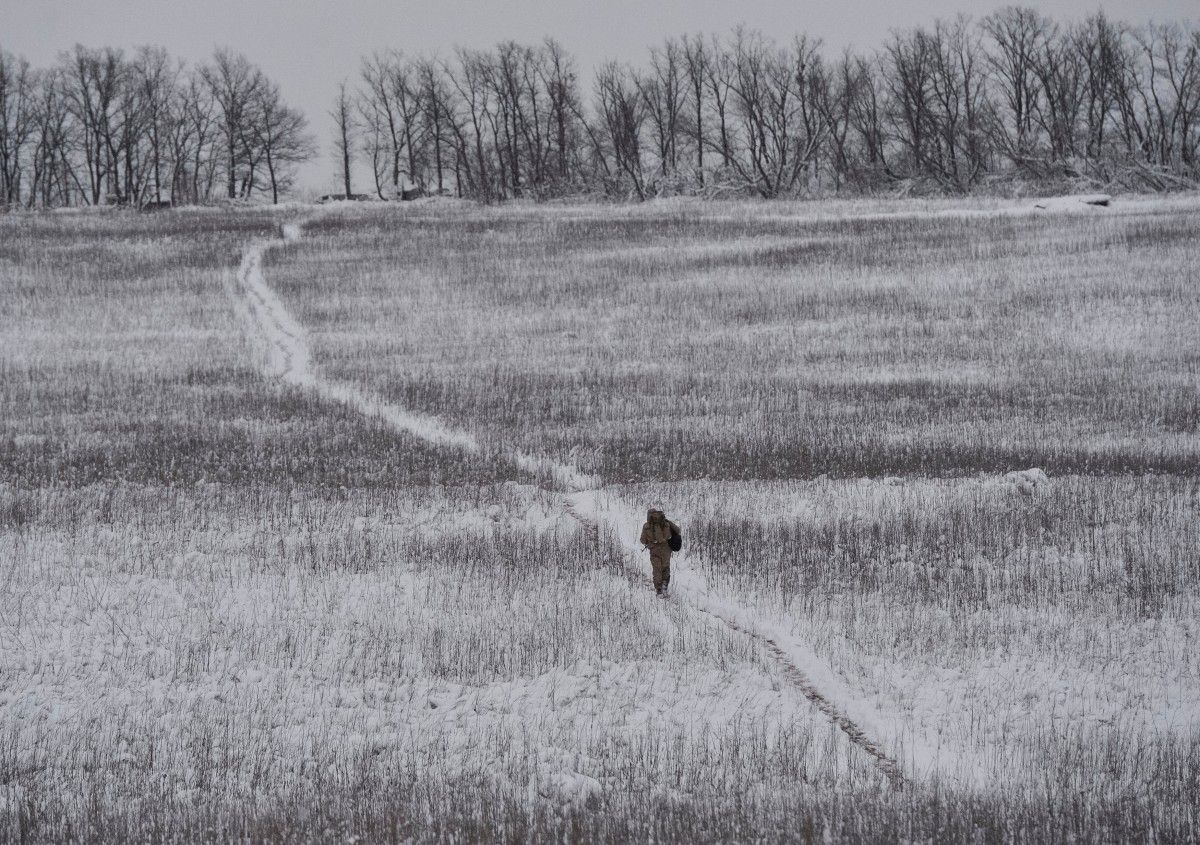 REUTERS
Human rights defenders have collected data on 102 civilians and 13 military servicemen, who have been illegally held by Russian-controlled militants in the temporarily occupied areas of Donbas.
"The list so far has 102 names (it is being updated daily). Of these, in Donetsk there are more than 83 people, in Luhansk, it's 19. Most are civilians, mostly locals. Among them, there is a journalist Stanislav Aseiev," the Media Initiative for Human Rights wrote on Facebook Saturday.
At the same time, human rights activists said there were 13 Ukrainian military held hostage in the occupied Donbas.
Read alsoUkrainian Navy Commander ready to turn himself in to Russia in exchange for captured sailors
"Those held by Russian proxy forces the longest, for almost four years, are a tanker Bohdan Pantyushenko and special forces' Serhiy Hlondar and Oleksandr Korynkov," the report says.
According to the SBU, militants in the temporarily occupied territories are holding 113 prisoners of war and hostages. However, the exact number of prisoners remains unknown.
The latest prisoner swap in Donbas between Ukraine and Russian-supported militants took place in December 2017.
As reported, on December 15, about 50 volunteers and relatives of the hostages rallies on Kyiv demanding that the authorities intensify their efforts toward the liberation of Ukrainians held by militants.