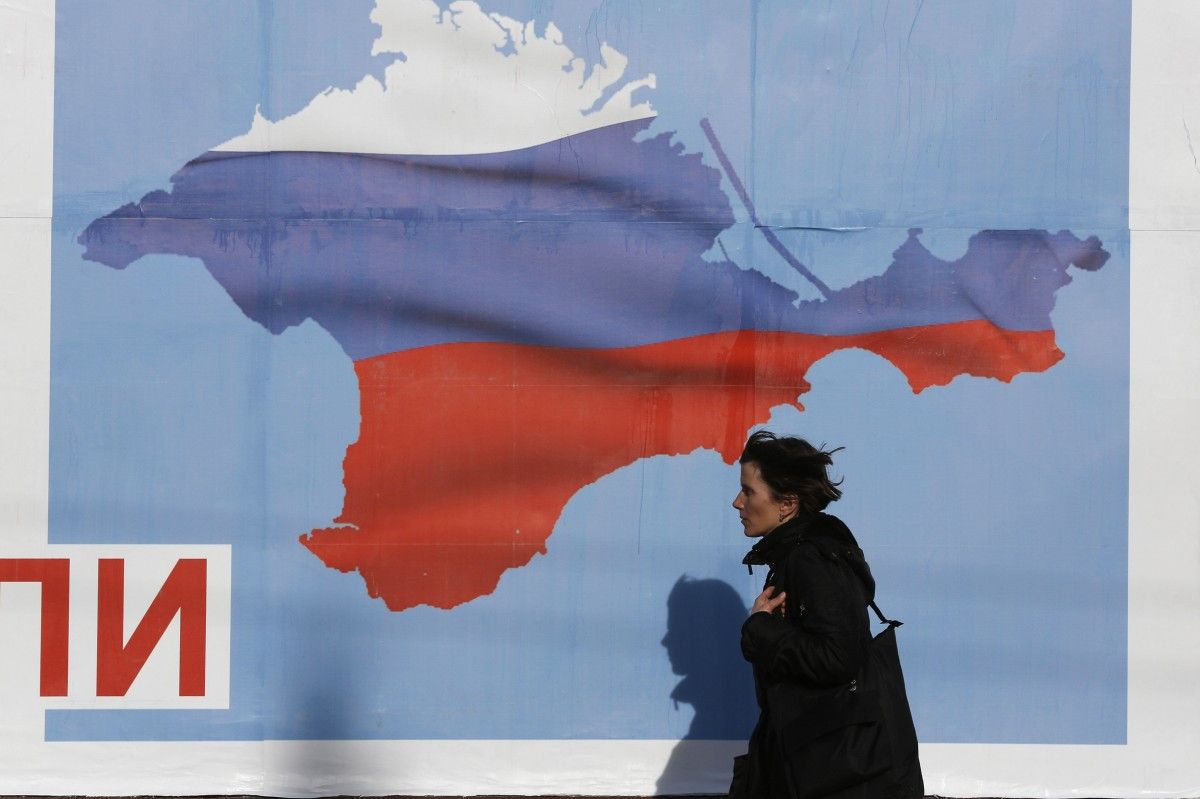 REUTERS
Member of Parliament of Ukraine Mustafa Dzhemilev, the long-time leader of the Crimean Tatars, says that Russia has brought from 800,000 to 1 million Russian citizens to occupied Crimea since the beginning of the Russian occupation of the peninsula in March 2014.
"There are some sources – I will not talk about them now, which give us the grounds to estimate that the population of occupied Crimea has increased," Dzhemilev said at the Crimean House in Kyiv, citing data of the Mejlis of the Crimean Tatar People, an UNIAN correspondent reported.
In his words, information about the population of Crimea is very carefully concealed.
"We know about their plans to sharply increase in the population of Kerch, Sevastopol. How are these plans fulfilled? They are even overfulfilled – this is also evident," he added.
He recalled that he had previously stated that since the beginning of the occupation, about 500,000 citizens of the Russian Federation had been brought to Crimea.
Read alsoOccupation authorities in Crimea mull tougher control over cross-border movement of Ukrainian passport holders
"When our fellow citizens visited us, they said that our number was even underestimated. According to our fellow citizens, there are from 800,000 to 1 million [Russian citizens] there," Dzhemilev said.
He said that the mortality rate in Crimea is very high, which is 33% higher than the birth rate.
"The highest mortality rate is among the indigenous population," he said.
He also gave some insights into how citizens of the Russian Federation are being relocated to occupied Crimea.
"First of all, these are citizens of the Russian Federation who are servicemen, employees of the interior, the FSB who have retired. They receive a certificate that gives them the right to buy 16 square meters of housing per person. The state is obliged to give them money for the purchase of the housing. If there are certain problems with such certificates in other regions of Russia, they are instantly issued in Crimea," he explained.
Housing primarily for migrants from the Russian Federation is actively being built in Crimea, especially in the cities of Yevpatoria, Sevastopol and Simferopol.