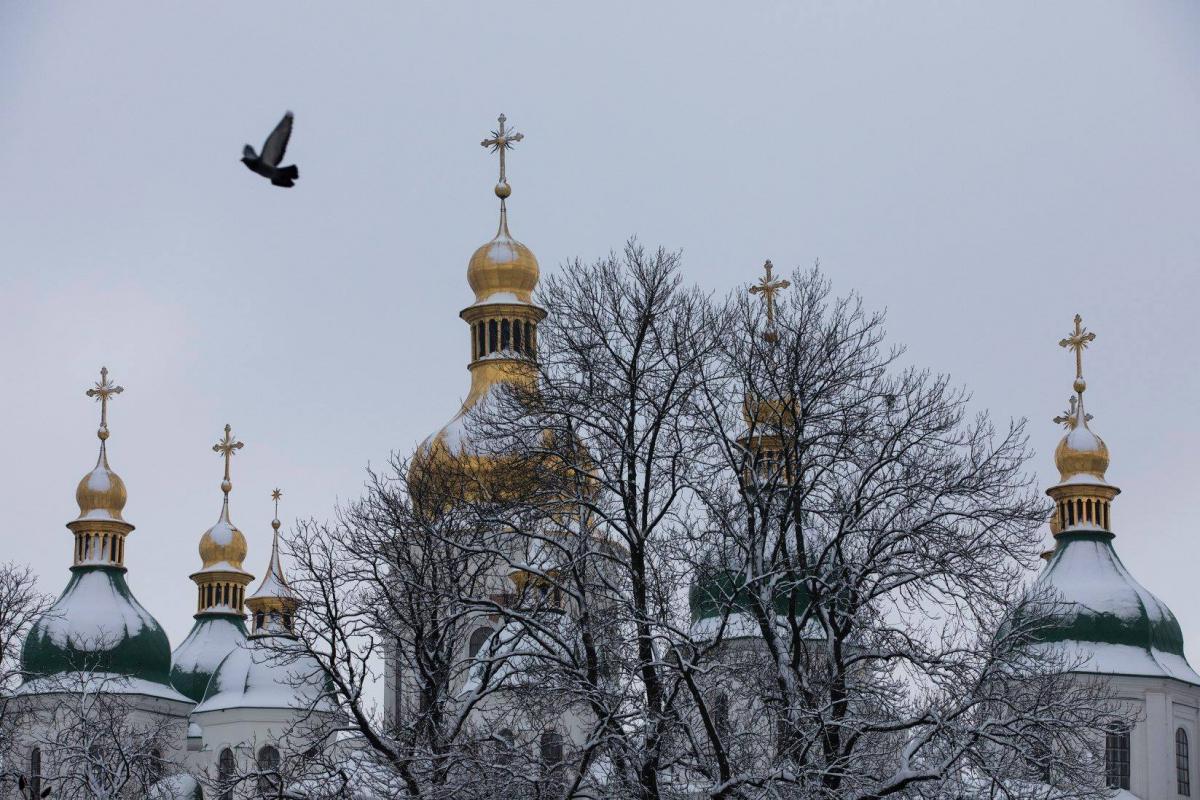 Presidential Administration of Ukraine
Over the five years of war with Russia, before the new Orthodox Church of Ukraine gained autocephaly, less than a hundred parishes came out of the jurisdiction of the Moscow Patriarchate, said Archbishop Yevstratiy (Zorya) of Chernihiv and Nizhyn.
"Over almost five years since the start of Russian aggression, the number of religious communities that left the Moscow Patriarchate was less than a hundred. Within just one month [after the OCU received the tomos of autocephaly], it's already been more than a hundred," he told a round table in Kyiv on Thursday, an UNIAN correspondent reports.
"Is it many or few? Given the fact that in five years, less than a hundred withdrew during the war, this is many. Given that the Moscow Patriarchate has 11,000 religious communities registered in Ukraine, this is obviously not much, but we are standing at the beginning of this process," Yevstratiy added.
Read alsoRussia starts waging hybrid warfare against Ukrainian church in 1991 – Archbishop
As UNIAN reported earlier, the Unification Council of members of the Ukrainian Orthodox churches in Kyiv on December 15 elected Metropolitan of Pereyaslavsky and Bila Tserkva from the then Ukrainian Orthodox Church of the Kyiv Patriarchate Epifaniy (also known as Epiphanius I) as head of the new local Orthodox church in Ukraine.
On January 6, Epifaniy, as Primate of the Orthodox Church of Ukraine and Metropolitan of Kyiv and All Ukraine, received the tomos of autocephaly (independence) of the Orthodox Church of Ukraine from Ecumenical Patriarch Bartholomew I in Istanbul, Turkey.