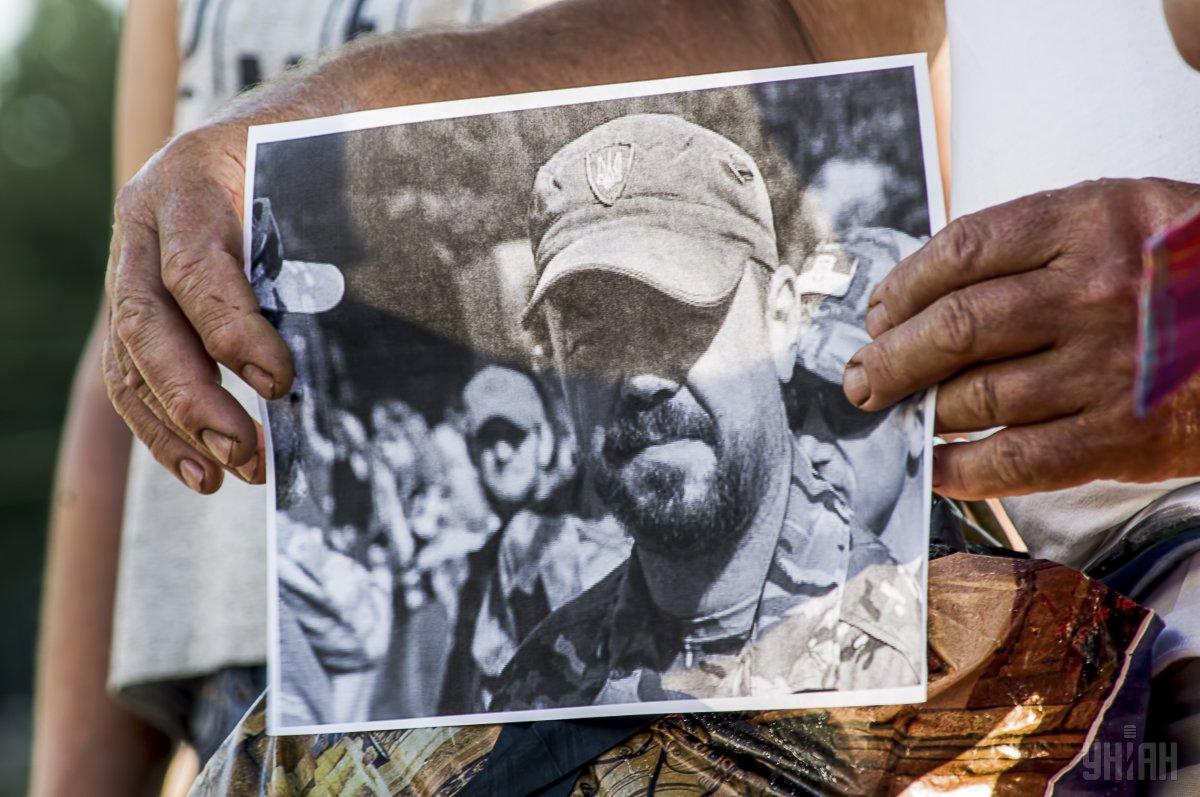 Photo from UNIAN
First Deputy Head of the National Police of Ukraine, Vyacheslav Abroskin, has said a suspect in organizing the murder of a Ukrainian activist Vitaly Oleshko aka "Sarmat" was detained in Lviv on February 7.
According to the top police official, the detainee is a citizen of Ukraine who has been hiding from law enforcement across Ukraine for the past five months.
"This pseudo-Europol police officer, a former Tornado fighter, a resident of Dnipro, whom we suspect of organizing surveillance after and murder of Vitaly Oleshko, has been detained in this night's raid in Lviv," he wrote on Facebook.
As reported earlier, on July 31, a Donbas veteran and activist Vitaly Oleshko aka "Sarmat" was shot dead in Berdyansk. According to eyewitnesses, the victim was shot in the back from a double-barreled rifle in front of his wife and friends. On the same day, police detained five suspects in the murder at a checkpoint in Vasilievka, Zaporizhia region.
On September 15, 2018, law enforcers in Zaporizhia region detained one of the suspects in ordering the activist's murder. According to Abroskin, after the crime was committed, the man immediately fled to the occupied Crimea along with his family, but then decided to return.