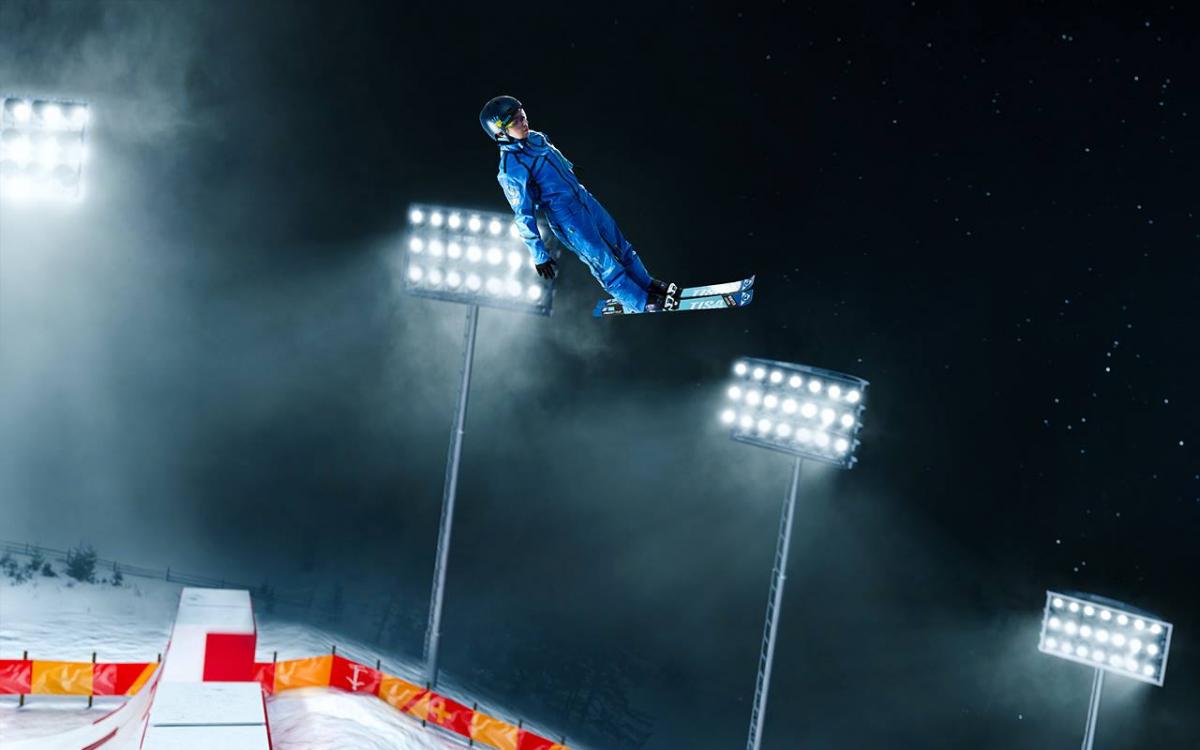 sfu.org.ua/
In the final round, Abramenko performed a back-Double Full-Full-Full jump, which the judges rated at 126.24 points.
Russia's Maxim Burov won the contest with 30.09 points, while the bronze went to Swiss Noe Roth.
The International Ski Federation (FIS) has published a video of the decisive jump of the Ukrainian athlete.
As UNIAN reported earlier, Oleksandr Abramenko won Olympic freestyle skiing gold for Ukraine in the men's aerials competition on February 18, 2018.