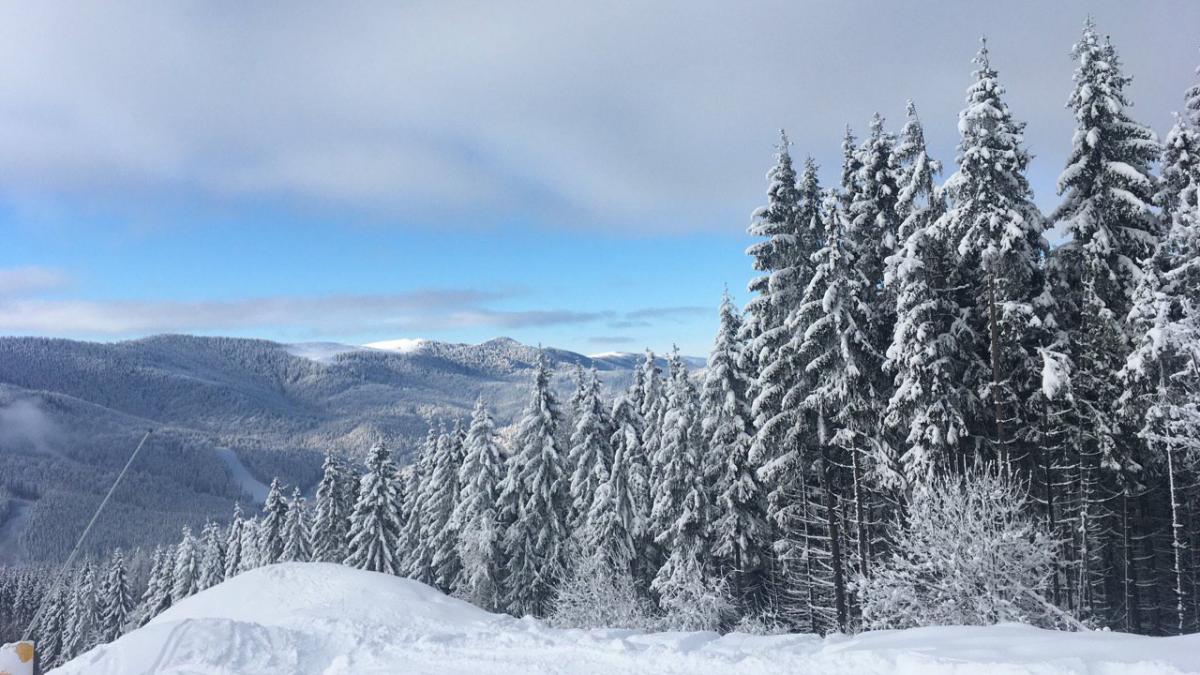 The Carpathian Mountains / Photo by Veronika Kordon
Weather forecasters have warned of a high risk of avalanches in the Carpathian Mountains in the western Ukraine.
Read alsoUkraine issues another snowstorm alert, this time for Dec 26-27 (Photo)
"On February 11, a considerable (3) level of avalanche risk is expected in mountainous areas of Ivano-Frankivsk region due to a thaw," the State Emergency Service (SES) of Ukraine reported on February 10, referring to the Ukrainian Hydrometeorological Center.
As UNIAN reported earlier, on January 30, in Zakarpattia region, traffic was blocked on the Mukachevo – Rakhiv – Ivano-Frankivsk – Rohatyn – Lviv highway (H-09) as a result of an avalanche.