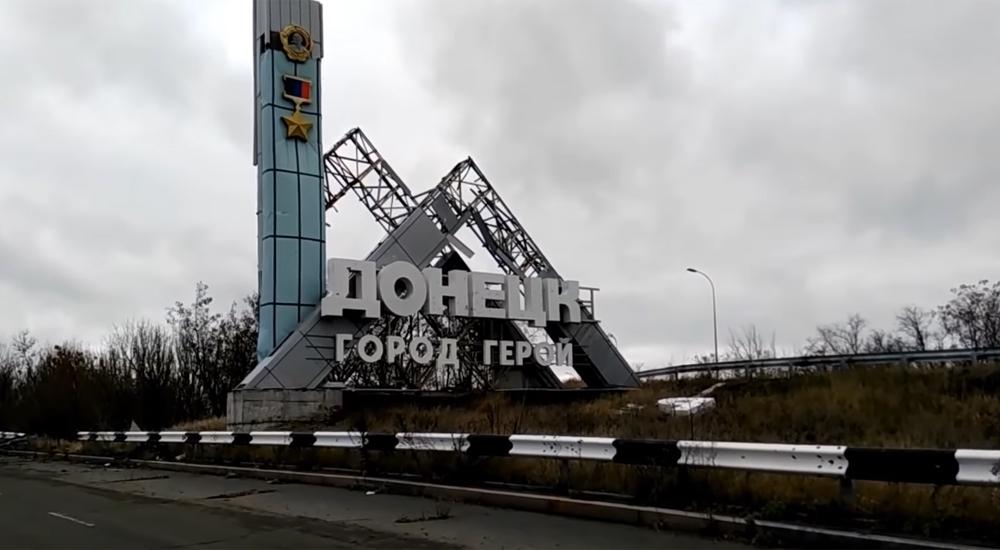 dnews.dn.ua
"'Donetsk. Center. A very strong explosion, similar to that in the Separ café [where ex-'DPR' leader Alexander Zakharchenko was killed],' 'Who was killed in our center of the universe?', 'The blast was powerful; walls were shaking,'" local residents wrote in social networks, as well as pro-terrorist online resources.
The blasts were followed by a shootout in the city center.
According to the Govorit Moskva [Moscow Says] Telegram-channel, the explosions occurred in the quarter where the self-styled "DPR" leader's residence is located.
RBC news agency cites "DPR authorities" as saying that it was an attack of Ukrainian drones carrying explosives.
The agency adds that a hotel hosting OSCE observers is also located in the area close to where the blasts were reported.
According to an RFE/RL journalist Christopher Miller, these claims "could be bogus and even pretext to launch new military operation."
"Worth noting that Ukrainians have increasingly used small drones to carry and drop grenades and IEDs on DNR positions, Miller wrote on Twitter.
Read alsoRussian invaders increasing pressure on Ukrainian nationals in Donbas – intel
According to preliminary data, no casualties were reported.
As UNIAN reported earlier, Alexander Zakharchenko was killed in an IED blast at a Donetsk restaurant on August 31.
The SBU Security Service suggested that his death could be the result of internal criminal conflicts among militants, primarily related to the redistribution of businesses.
The SBU did not rule out the involvement of Russian special services, for whom the rather odious Zakharchenko could become a nuisance.