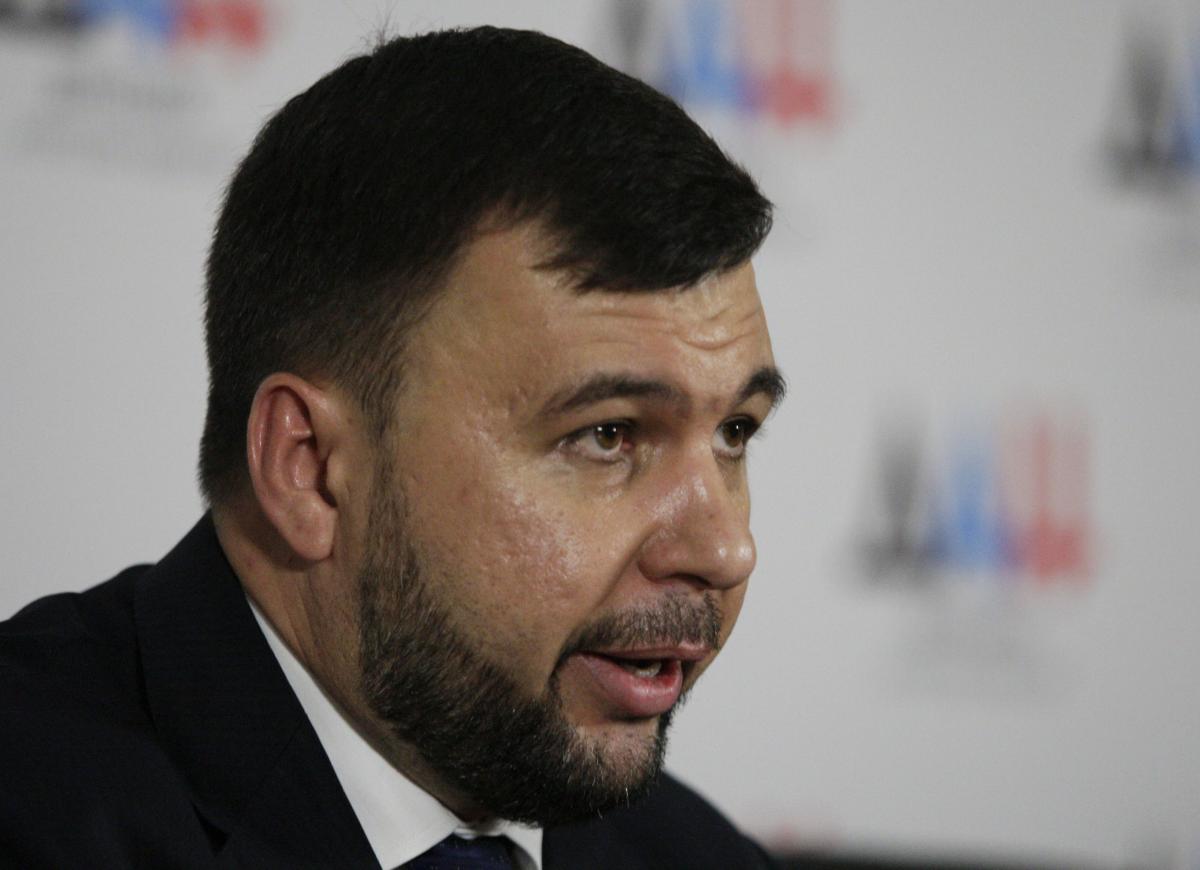 REUTERS
Self-styled "DPR leader" Denis Pushilin's opponents, dissatisfied with him in top office, are involved in the recent explosions that rocked the Donetsk city center in the area close to the terrorist leader's residence.
Many in the non-government controlled areas of Donetsk region are dissatisfied are outraged by Pushilin's managerial qualities, Russia's MK newspaper reported citing its sources on the ground.
"Residents of Donetsk turned out to be extremely disappointed that their 'leader' did not actually keep any of his election promises. In particular, in the autumn of 2018, Pushilin promised to return nationalized markets to private ownership and even set up a special commission to this end, which remained idle. The markets are still in the hands of the 'DPR' government," the source said.
Read alsoExplosions hit occupied Donetsk Monday morning – media
The MK article says that it remains unclear who has more influence on economic processes in the occupied Donetsk – a "government" led by a completely low profile Alexander Ananchenko or Denis Pushilin, who is much more prominent, who has been accumulating criticism."
As UNIAN reported earlier, on February 18, several explosions hit the occupied Donetsk in the area close to the "residence" of the "DPR leader" Denis Pushilin. Local "security forces" rushed to claim it was a Ukrainian drone attack. Such claims were never substantiated.
Former terrorist leader Alexander Zakharchenko was killed in an IED blast at a Donetsk restaurant on August 31, 2018.
The SBU Security Service suggested that his death could be the result of internal criminal conflicts among militants, primarily related to the redistribution of businesses.
The SBU did not rule out the involvement of Russian special services, for whom the rather odious Zakharchenko could become a nuisance.