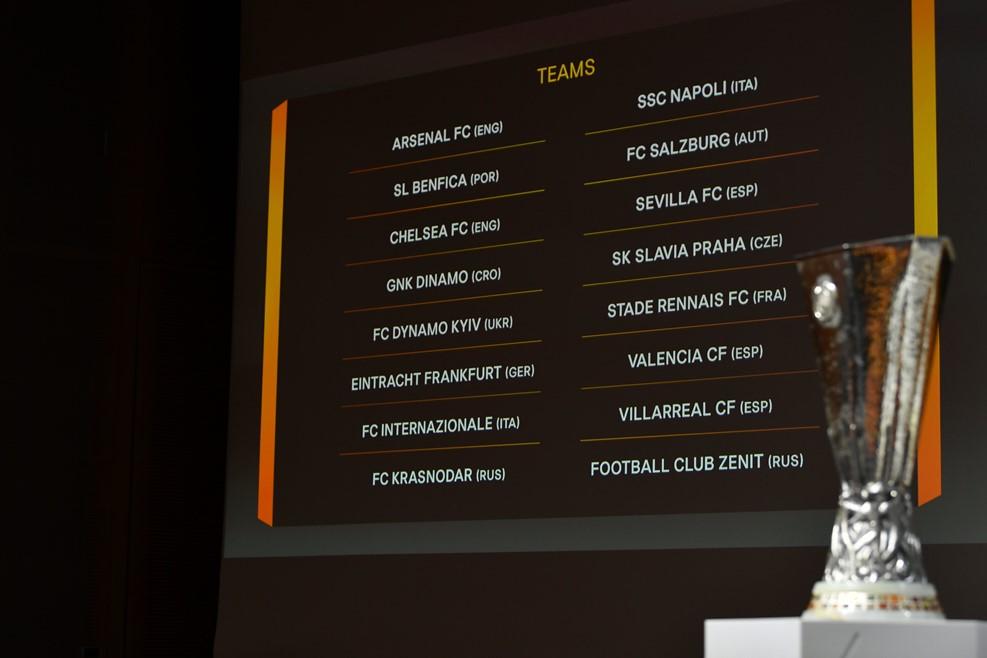 uefa
At the last sixteen stage of Europa League, FC Dynamo Kyiv will play FC Chelsea (London), according to the organization's official website.
The draw took place at UEFA headquarters in Nyon (Switzerland).
The first game will be played in London, while the decisive one will be a homer for Dynamo.
Matches of the last sixteen stage are scheduled for March 7 and March 14.
The final match of the tournament will be held in Baku (Azerbaijan) in May 2019.