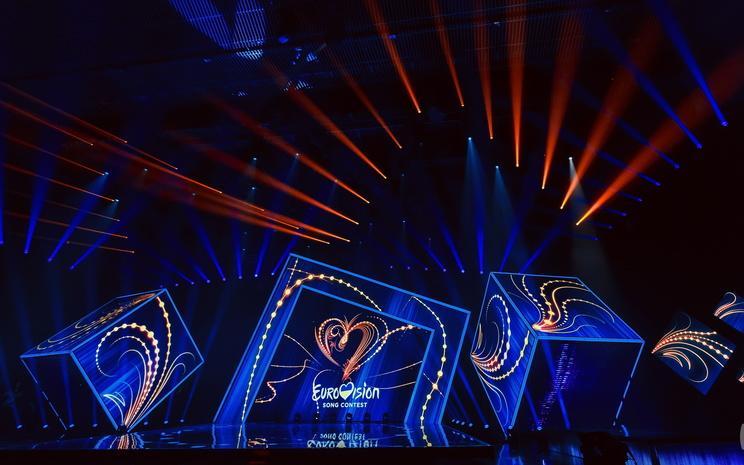 Photo from Tv.ua
Zurab Alasania, the Chairman of the Board of the National Public Broadcasting Company of Ukraine (UA:PBC), has said a representative of Ukraine will not participate in the 2020 Eurovision Song Contest if it is hosted by the Russian Federation.
Read alsoEBU on MARUV: "Each broadcaster responsible for selection of own participants for Eurovision"
"It is out of the question," he said at a press conference in Kyiv, answering a question whether Ukraine is going to send its contestant to Eurovision in case the singer from the Russian Federation wins the competition in Israel in 2019 and Russia is to host the event next year, according to an UNIAN correspondent.
"We will not participate, as we have done, for example, with the World Cup, which was held in the Russian Federation. We did not even broadcast it, and we will not take part in the contest as well," Alasania said.
As UNIAN reported earlier, UA:PBC on Wednesday, February 27, decided not to send any participant to represent Ukraine at this year's Eurovision Song Contest that will be held in Tel Aviv, Israel.