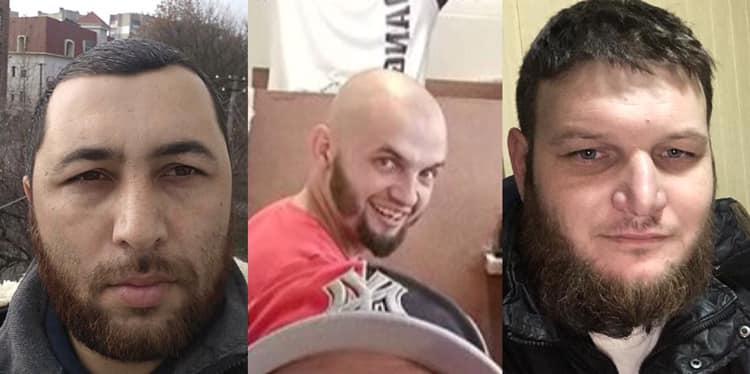 facebook.com/crimeansolidarity
Three more Crimean Tatars have been detained in Russia's Rostov-on-Don.
"The investigators have just reported that three more Crimean Tatars, activists, were detained in Rostov-on-Don. Osman Arifmemetov and Remzi Bekirov are civilian journalists and do live streaming for Crimean Solidarity. Vladlen Abdulkadyrov was engaged in supplying parcels to political prisoners in detention centers," NGO Crimean Solidarity reported on Facebook on March 28.
Read alsoChubarov: 22 Crimean Tatars recently detained by Russia have 55 minor children
"Their houses were searched yesterday in their absence," the report says.
As UNIAN reported earlier, Russian law enforcers in illegally occupied Crimea on March 27 conducted massive searches in homes of 25 Crimean Tatars, having taken a number of detainees to the FSB office in Simferopol.
The FSB press service claimed the searches were part of the investigation into the Hizb ut Tahrir organization, which is outlawed in Russia.
Russian law enforcers later reported on the detention of 22 individuals.