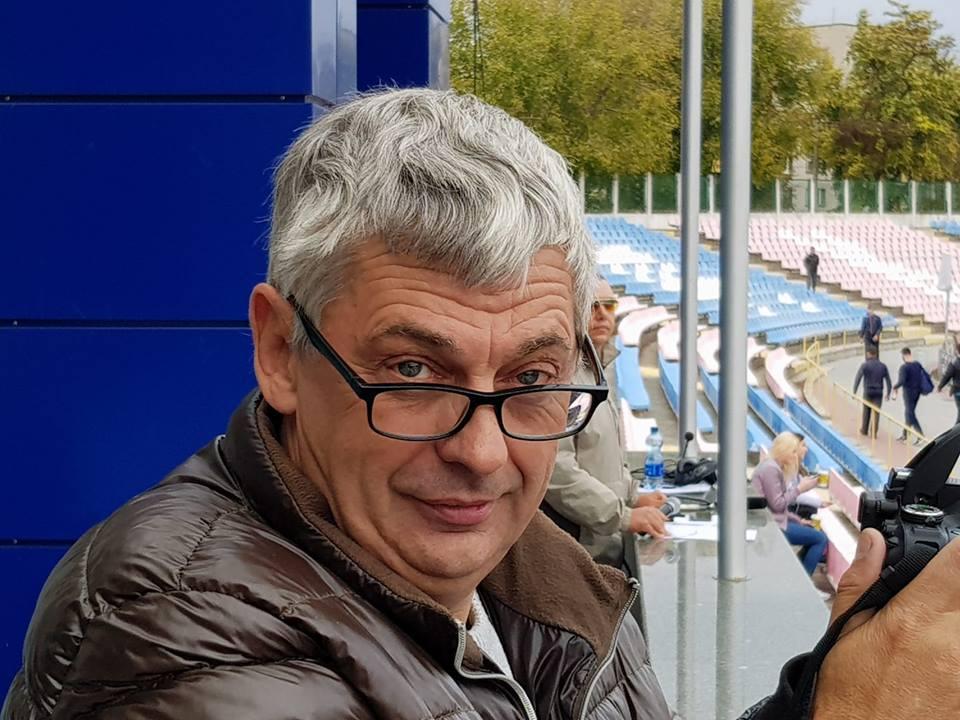 Vadym Komarov / Facebook
OSCE Representative on Freedom of the Media Harlem Désir on May 6 called for an effective investigation into an attempted murder of Vadym Komarov, a journalist from Cherkasy, Ukraine.
Read alsoPolice requalify brutal assault on Cherkasy journalist as "murder attempt"
"I condemn this very violent attack against journalist Vadym Komarov in Cherkasy that has left him in a coma and barely alive. This is an attempted murder against a local investigative journalist known for his reporting on corruption. This targeted attack is particularly alarming and cannot remain unpunished. The investigation was promptly initiated and I call on the authorities to do their utmost to fully investigate the crime," Désir said, as reported in an OSCE press release on May 6, 2019.
Local journalist and blogger Vadym Komarov, known for his investigative reports on corruption, was attacked in the center of the city of Cherkasy on the morning of May 4. He was hit on the head several times and is still in a coma after neurosurgical surgery in a local hospital.
"I hope Vadym Komarov will fully recover soon and that he and his colleagues will be protected from violence and intimidation," the OSCE representative said.