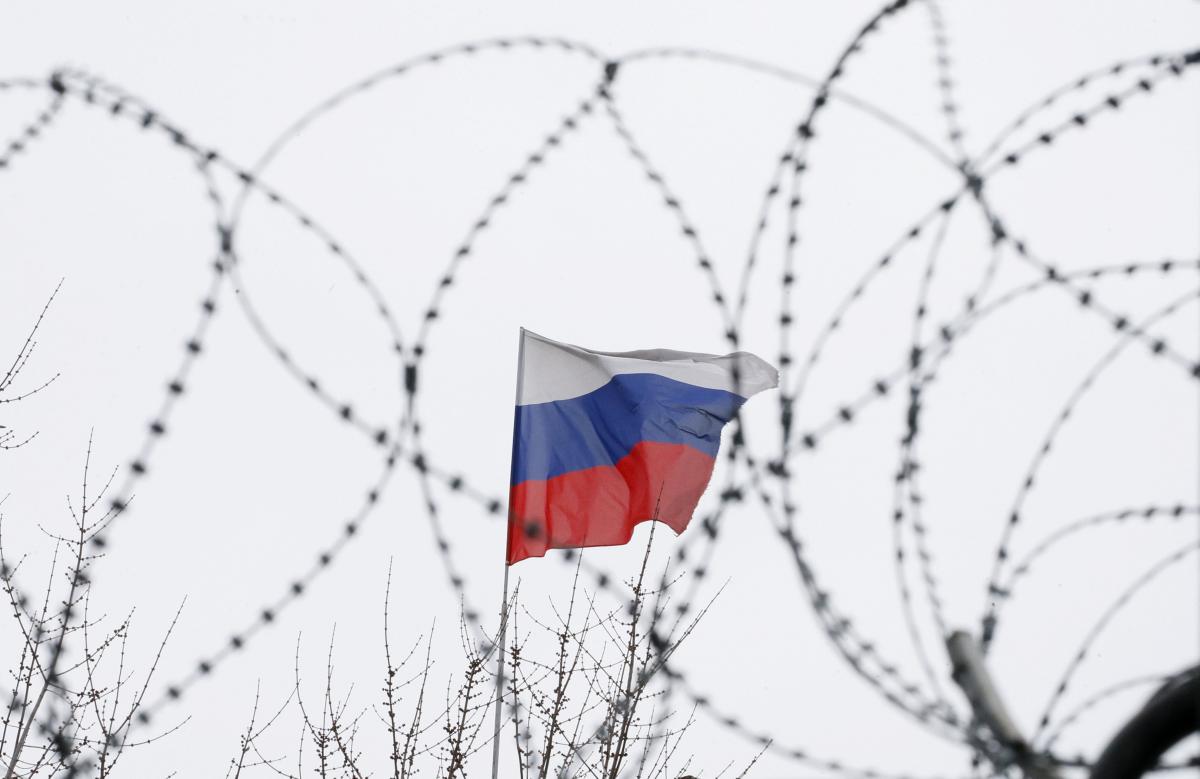 REUTERS
Ukrainian human rights activist Maria Tomak has said a total of 115 Ukrainian citizens are being persecuted for political reasons in Russian-annexed Crimea and the Russian Federation.
Read also75 years since deportation: Ukraine honors victims of 1944 genocide against Crimean Tatars
"Today, it's about 115 citizens of Ukraine who are being persecuted in Crimea and on the territory of the Russian Federation for political reasons," she said at a press conference in Kyiv on May 30.
According to the human rights activist, this refers to Ukrainian citizens, who are kept in detention centers or penal colonies.
"Some 63 Crimean Tatars are among those 115 Ukrainian citizens. Thirty eight people out of 115 have already been convicted, the rest are at the pre-trial stage," Tomak added.