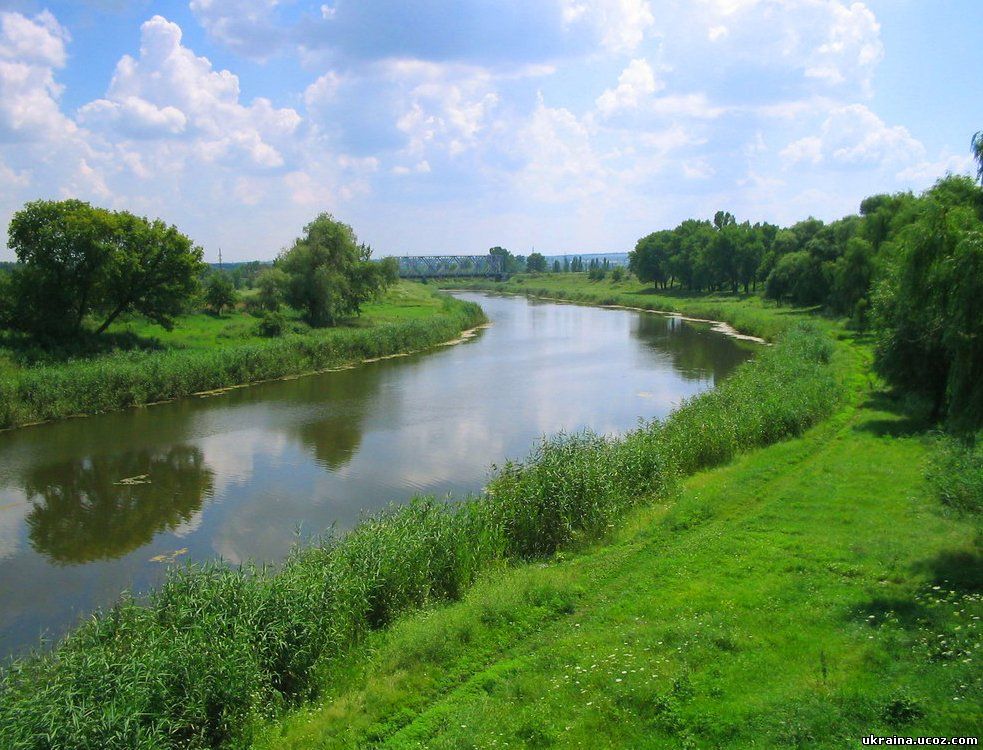 ukraina.ucoz.com
In the village of Zbarzhivka, Vinnytsia region, a what police claim was a road accident took place resulting in a tonne of Nurel (Nurelle) D insecticide transported by an affected van spilling into the Ros River which flows across several regions of Ukraine, including Kyiv region.
"At the moment, emergency services are probing water samples to identify a possible contaminated area," the report said.
Read alsoUkrainians least healthy nation in Europe
Law enforcers called for a temporary halt to fishing, swimming, and grazing in the Ros.
The authorities have issued alerts as the river flow appears to be pulling insecticide-contaminated water toward Kyiv region's Bila Tserkva where household water supplies have already been shut down.
"On the territory of the Pohrebishchensky district, fish and other fauna in reservoirs have died! In 10-12 hours, the insecticide will reach Bila Tserkva," the local district state administration said in a statement. Also, water supplies to local residents will be temporarily switched off until necessary tests are conducted.