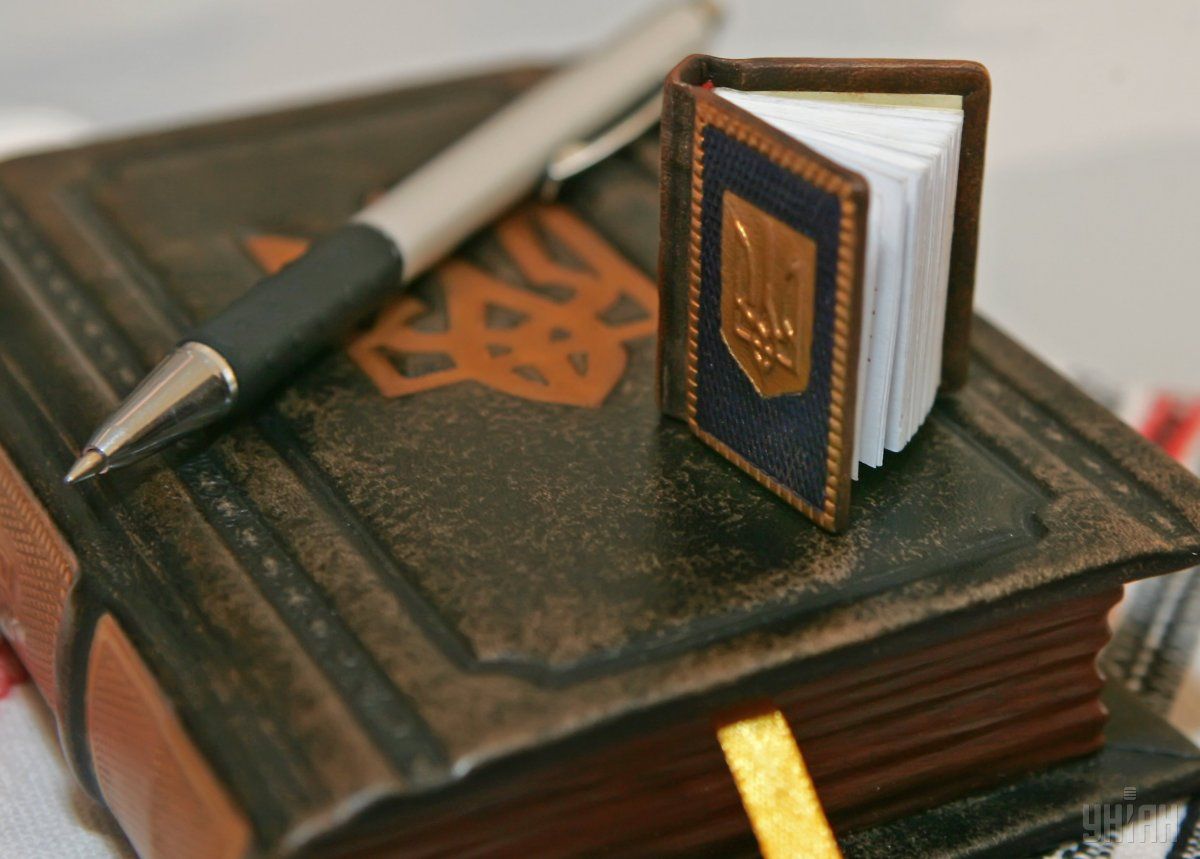 Photo from UNIAN
Today, June 28, the Ukrainians are celebrating the 23rd anniversary of the moment when the country's current Constitution came into force.
Constitution Day is a public holiday, therefore June 28 is an official day-off in Ukraine.
Read alsoCouncil of Europe praises judicial reform in Ukraine
The country's main law was adopted by the Verkhovna Rada overnight June 28, 1996 – on the fifth year after the proclamation of independence of Ukraine. Having spent almost 24 hours in continuous work in the session hall, Ukrainian lawmakers eventually passed the document with 315 votes in its favor.
The Constitution defined the strong presidential power, guaranteed the rights of private property, introduced new symbols of the state, and defined the status of the Ukrainian language as the only official language. The Crimean peninsula was designated as an autonomous republic within Ukraine.
Ukraine was the last of the former Soviet republics that adopted a new Constitution after the dissolution of the Soviet Union.
The Fundamental Law came into force on the same day.
Any amendments to the Constitution should follow strict procedures: from two-thirds to three-quarters of all MPs' votes depending on the section of the document are needed to introduce changes to the Fundamental Law.
The capital city of Kyiv will also host a number of festive events to mark the Constitution Day.