Ukraine records 36 attacks on journalists over six months (Photo)
In June alone, six journalists were assaulted.
Photo from UNIAN
Ukraine has recorded 36 cases of use of force against journalists since the beginning of the year.
In June alone, there were six attacks on journalists.
Cherkasy journalist Vadym Komarov died in June after falling in a six-week coma as a result of a brutal beating. This was the first murder of a Ukrainian journalist since the death of Belarusian journalist Pavel Sheremet in a car blast assassination in July 2016, according to Ukraine's Journalists Physical Safety Index monitored by the National Union of Journalists of Ukraine together with partner public organizations.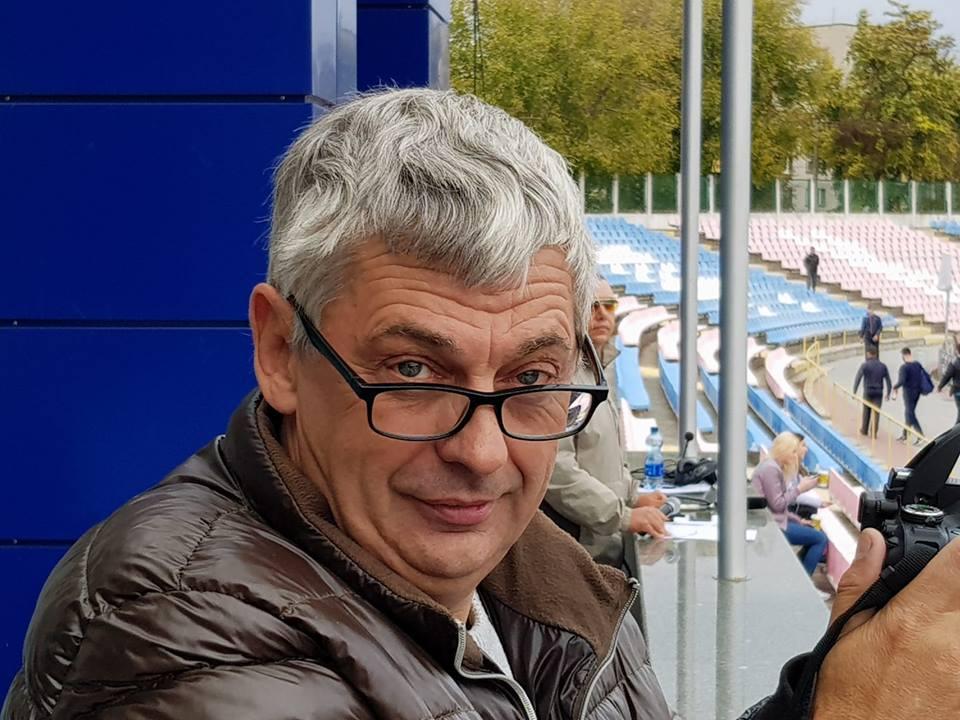 Vadym Komarov, Facebook
It is noted the most brutal high profile attack was the beating of a Kharkiv operator Vadym Makariuk. On June 7, he was assaulted as he was filming the conflict between businessmen and local activists in the territory of the Barabashovo market in Kharkiv. Several people attacked the journalist and beat him severely, resulting in the operator spending nearly two weeks in a local intensive care unit after suffering a stroke.
Now Makariuk is undergoing rehabilitation to restore mobility and memory. In addition, doctors do not rule out the possibility of the stroke repeating over the next four months. The police identified three attackers, who have been put under house arrest.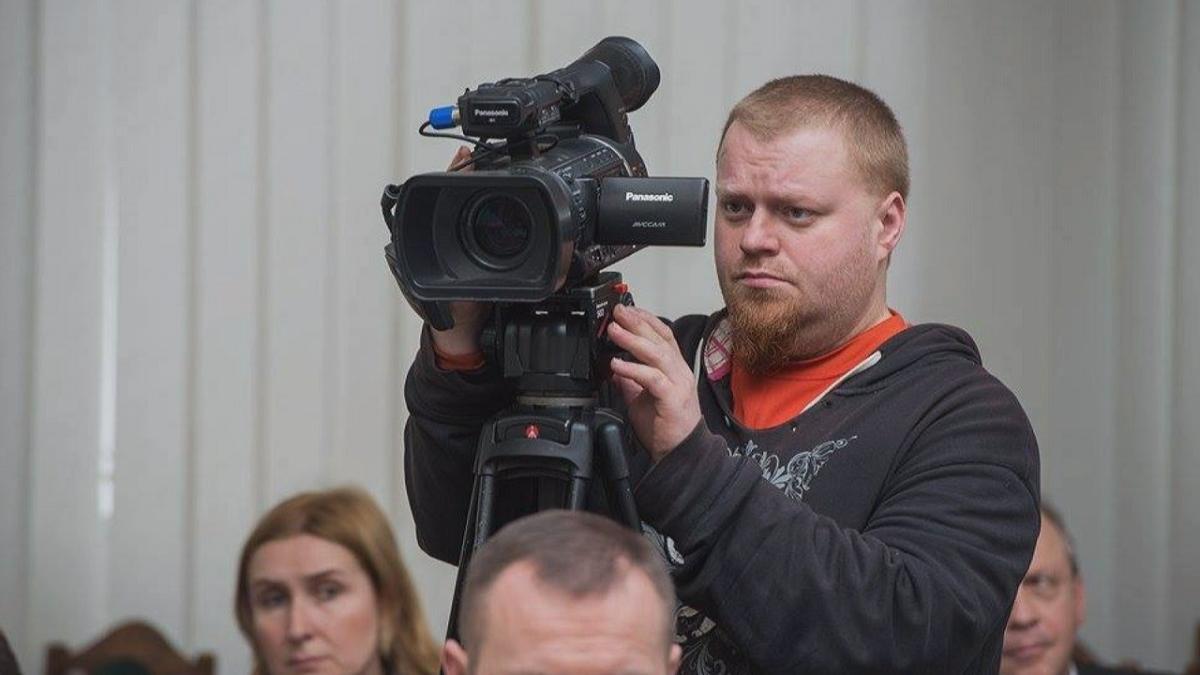 kh.suspilne.media
On June 10, in Rivne, journalists of UA: Rivne TV channel were threatened that their camera would be broken and car tires cut. During an altercation, the aggressive attacker shoved the operator and tried to grab his camera.
In June, two crews of the Stop Corruption information agency were attacked at once. On June 13, Maria Hural and Volodymyr Tsyhanov were assaulted in the town of Pryluky, Chernihiv region, where they were doing a report on possible bribing of voters at a local coffee shop.
Read alsoHandziuk murder case: SBU raids premises of Kherson ex-deputy governor
The deputy head of the candidate's election headquarters reacted very aggressively to Hural's attempt to ask for a comment. "He started pulling her mic, pushing the correspondent. Tsyhanov came to his colleague's help and eventually got hurt the most.  The attacker snapped at Volodymyr and threw the journalist on the ground," said Roksolana Ariyonchik, a media lawyer at the Stop Corruption information agency.
On June 19, director of the Department of Information Affairs and Public Relations of the Kharkiv City Council tried to forcefully interfere with the journalist's work – he snatched the tablet from Tetiana Fedorkova, a correspondent for the Mediaport information agency.
On June 20, during the inspection of Odesa beaches, tenants of the Otrada beach complex attacked inspectors and hit a  local journalist of the Dumskaya newspaper, Aliya Zamchinskaya.
The Stop Corruption's vehicle was rammed by another car on June 27. The incident unfolded in Odesa as correspondent Asya Shevchenko was doing a report about Chairman of one of Odesa's district courts Serhiy Chvankin.
Ukraine's Journalists Physical Safety Index is a monthly monitoring report of the facts of physical aggression against journalists in Ukraine.
If you see a spelling error on our site, select it and press Ctrl+Enter