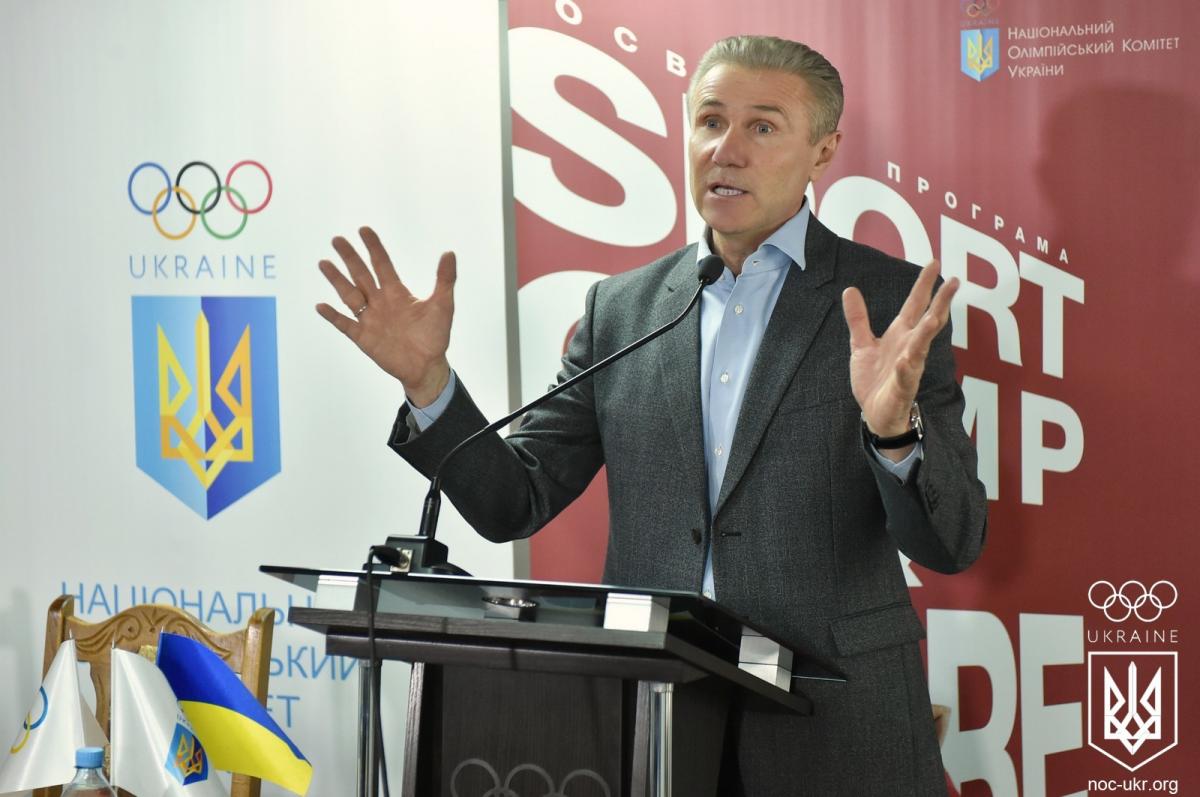 noc-ukr.org
Former Rio de Janeiro governor Sérgio Cabral has implicated high-level government officials and two prominent International Olympic Committee (IOC) members, including Ukrainian Sergey Bubka, in a bombshell statement in a Brazilian federal court Thursday (July 4).
Cabral, who has been convicted of and continues to answer to charges of corruption and other financial crimes – some connected to the Olympics – admitted for the first time that he bought up to nine votes for USD $2 million to help Rio secure its 2016 Olympic games bid, reports GamesBids.
According to Globo News in Brazil, Cabral said that former Brazilian President Luiz Inacio Lula da Silva and former Rio mayor Eduardo Paes did not directly participate in the transactions but were aware of the payments.
Read alsoPlatini released after police questioning
He also implicated honorary IOC members and Olympic Champions Sergey Bubka and Alexander Popov in the vote buying scheme.
In court, Cabral recounted an August 2009 meeting where Rio 2016 bid and organizing committee Chief Carlos Nuzman introduced him to International Athletic President (IAAF) Lamine Diack and represented him as a person who could guarantee 5 or 6 votes from a group of IOC members representing Africa and athletics.