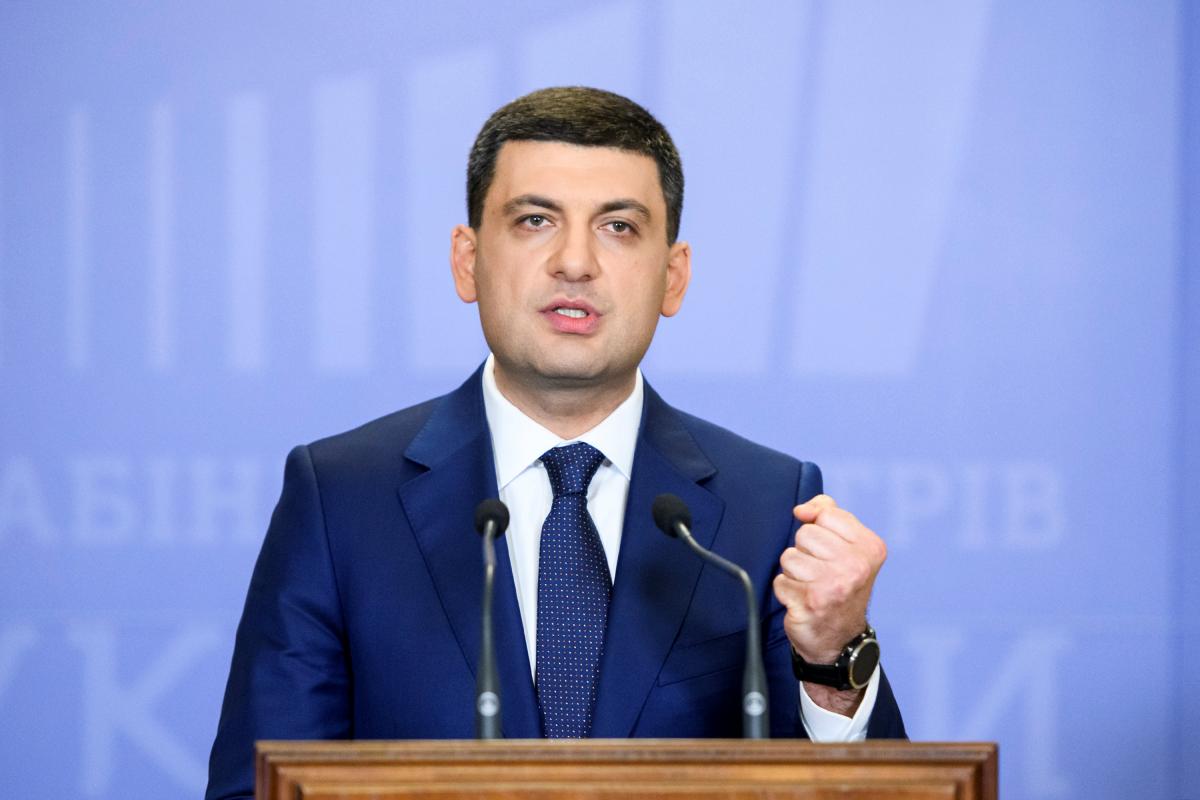 REUTERS
Ukrainian Prime Minister Volodymyr Groysman says he would like a military parade to be held on Ukraine's Independence Day but it should be held as a "parade of dignity."
"This parade should be a parade of honor, valor, dignity of our Ukrainian people, our state," the prime minister said during a government meeting, according to an UNIAN correspondent.
In his words, the event should be financed from other sources rather than social budgets.
Read alsoPoll: Ukrainians name best candidates for prime minister
"Today, I would like to instruct the finance minister, the defense minister on behalf of the government to carefully calculate the cost of the parade, the sources of funding. I have some ideas where we could find funds not at the expense of social benefits. And in this way we will resolve two issues," he said.
The proposals will be submitted to the president and he will make a final decision, Groysman added.
"I believe the president's idea of allocating additional UAH 300 million (US$11.63 million) for raising social standards for our soldiers is absolutely right. I support it," he said.
As UNIAN reported earlier, Ukrainian President Volodymyr Zelensky said the Independence Day parade should be cancelled this year and UAH 300 million, which was originally earmarked for the August 24 military parade, should be spent on the payment of bonuses to the Ukrainian military.