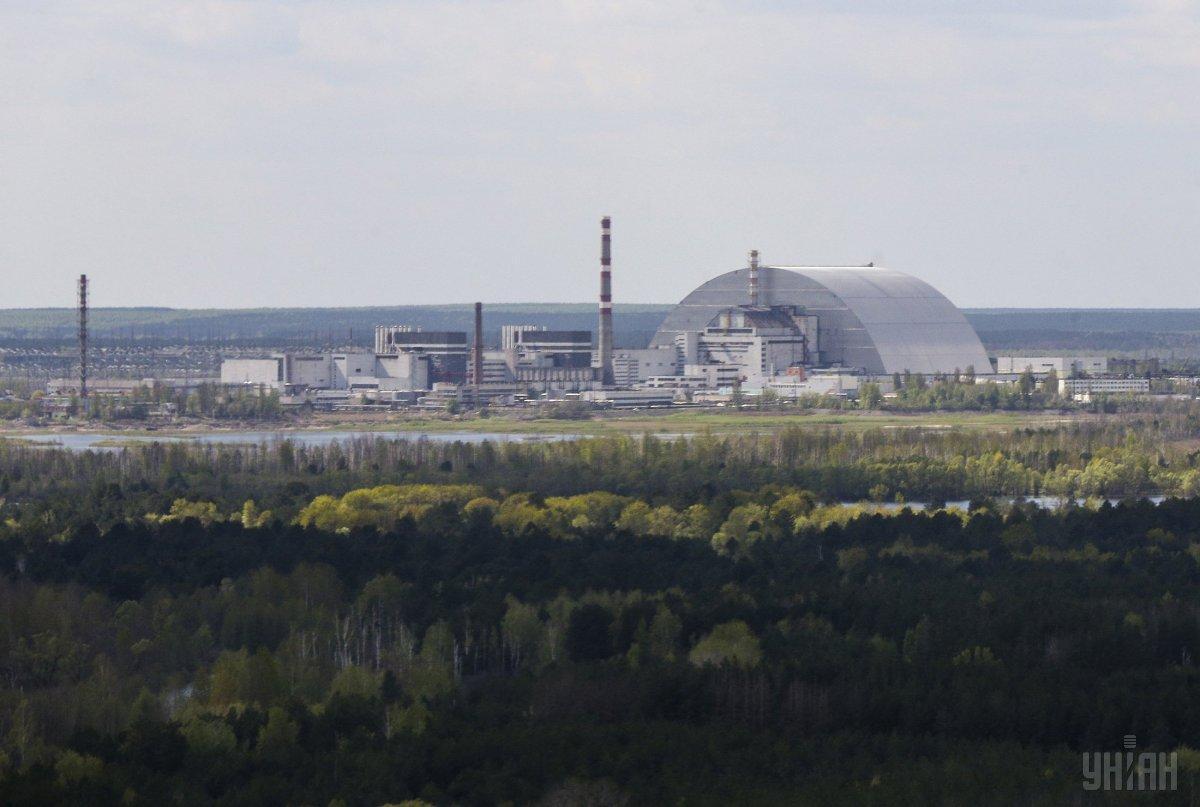 Photo from UNIAN
President of Ukraine Volodymyr Zelensky signed a decree that will help turn the Chornobyl exclusion zone into one of the points of economic growth of a "new Ukraine", of which he stated during a ceremony of putting into operation of the New Safe Confinement (NSC).
"Today I signed a decree that will be the beginning of the transformation of the Exclusion Zone into one of the growth points of a new Ukraine," said the president.
"To begin with, we will create a 'green' corridor for tourists and remove the prerequisites for petty corruption; there will no longer be huge lines at the checkpoint and sudden denials of which people learn when they arrive at the checkpoint," he said.
Read alsoIgor Hiriak, unique soldier from Chernobyl response team: Did anyone go around catching stray dogs in the zone? I don't know. One lived in our camp. We shared food with it.
At the same time, Zelensky stressed that the document also provides for the lifting of the ban on shooting videos in the Chornobyl zone.
"The ban to shoot videos will be lifted, as well as other nonsensical restrictions. Let's finally stop scaring people, visitors, and make the exclusion zone a scientific and tourist magnet in the future. We will turn it into the land of freedom, which will become one of the symbols of the new Ukraine – without corruption, without stupid laws, but with investments and the future," the head of state emphasized.
As UNIAN reported earlier, today, July 10, an official acceptance by the Ukrainian Government took place of the New Safe Confinement from Novarka Consortium, which carried out construction works.
Read alsoChernobyl: Ex-president tells who decided to build nuclear power plant near Kyiv
The NSC worth EUR 1.5 billion is designed to last at least 100 years. It will help solve the problem of disassembling the sarcophagus, which covered the fourth reactor after the 1986 accident.
As UNIAN reported, after the success of the HBO Chernobyl series, tourists flooded the site of the tragedy. Travel agencies have noted an increase in the number of tourists by 40% against the same period last year.