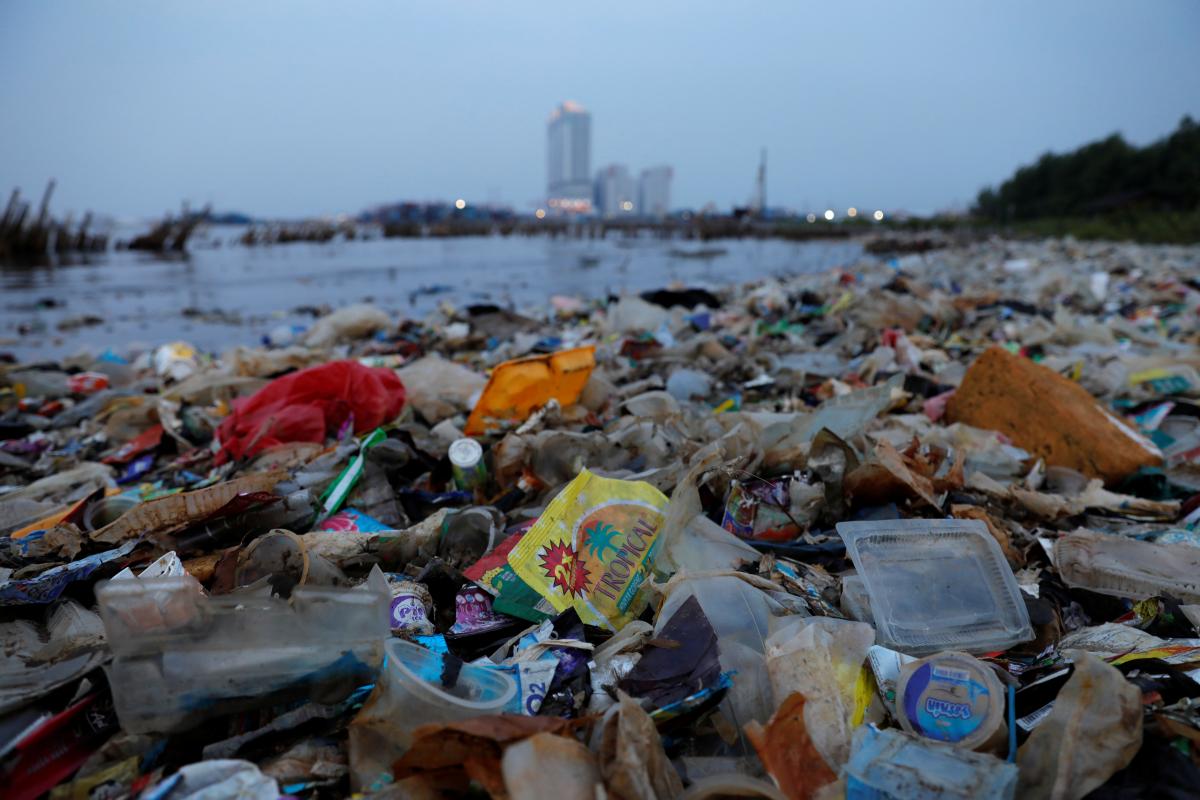 REUTERS
Ukraine has been put in the TOP10 list of countries producing the largest volumes of waste, that's according to 24/7 Tempo.
To identify the largest producers of waste, 24/7 Tempo calculated the special waste and regular municipal solid waste per capita produced by each country, using data from the World Bank's "What a Waste" global database, last updated in September of 2018, USA Today reports.
The company summed for each country the metric tonnes of waste in the latest year for which data was available in the special categories of agricultural waste, construction and demolition, e waste, hazardous waste, industrial waste, medical waste, and the total municipal solid waste (msw).
The report says Ukraine ranks ninth with an estimated annual waste per capita at 10.6 metric tonnes, estimated annual waste total of 474,106,025 metric tonnes, and waste treatment recycling at 3.2%.
Read alsoChornobyl's New Safe Confinement handed over to Ukraine (Photo, video)
Of the total waste Ukraine generates, over 448 million metric tonnes is hazardous waste.
No other of the 105 countries for which data on hazardous waste is available produces more such waste.
The government has recognized hazardous waste management as the most urgent and critical issue that needs to be addressed in waste management in general. Lack of financing has been identified as a major reason for the lack of initiatives in the field, the report reads.
Most of the other 26 million metric tonnes of waste in Ukraine is municipal solid waste and agricultural waste, which includes garbage produced in farms, poultry and slaughterhouses, harvest waste, fertilizer run-off from fields, and pesticides.
The report notes that Canada produces the most waste in the world.