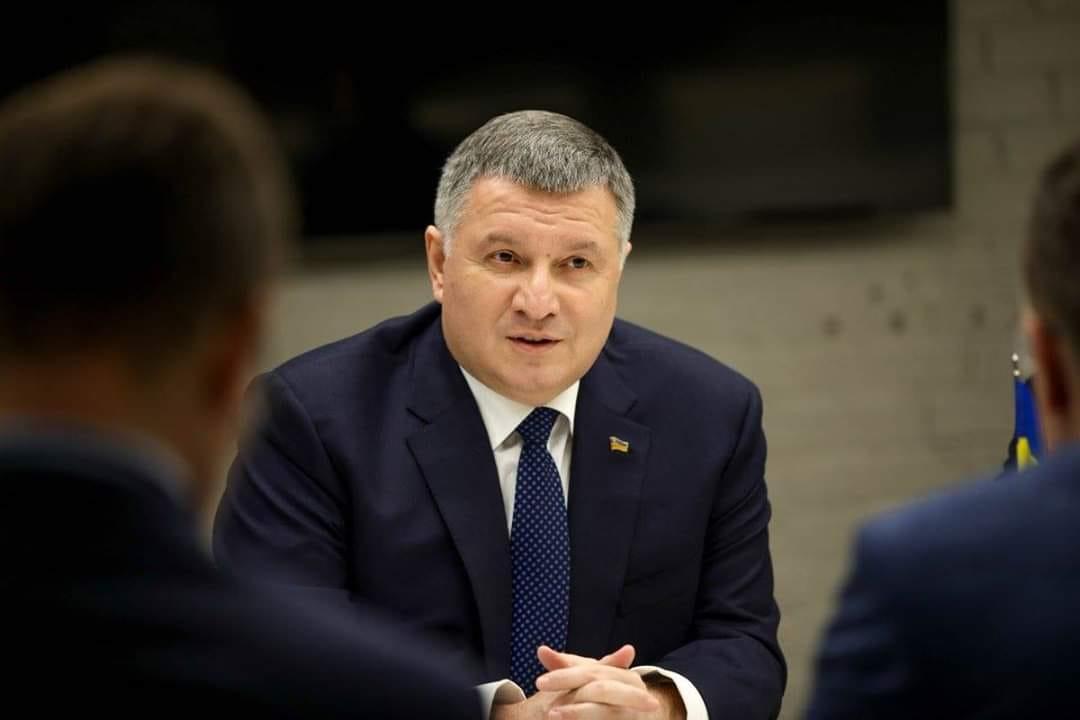 facebook.com/mvs.gov.ua
Interior Minister Arsen Avakov has said that, during the parliamentary campaign, unlike during the presidential one, no serious cyberattacks were recorded.
Speaking at a meeting with foreign observers and diplomats on Election Day, July 21, Avakov noted that the provocations on the part of the Russian Federation never stopped during the parliamentary election campaign, the ministry's press service reports.
"Russian and occupation media continue to promote propaganda, including on Silence Day'. Interestingly, this works in favor of the candidates of the Opposition Platform – For Life. In addition, the occupiers continue to violate the ceasefire [in Donbas]. Even today, four Ukrainian defenders blew up on a land mine. Two of them died," the minister said.
Read alsoRussian FSB hacked: "Largest data breach in its history"
"Unlike the presidential campaign, during the parliamentary campaign, we did not record serious cyber attacks. We constantly cooperate with British, Canadian, American and European counterparts, as well as with the offices of Facebook, Google, and Twitter," said Avakov.
The Minister also informed observers and diplomats of the progress of the investigation initiated into violations at the presidential elections.
"Investigators of the National Police are investigating 155 criminal cases; as of today, 47 cases have been forwarded to court. Suspicion notices have been handed down in 51 cases, while investigation continues in 37 cases. A striking example is the removal from office of Vsylkiv Town Mayor. He is reasonably suspected of buying up votes in favor of one of the presidential candidates," Avakov added.