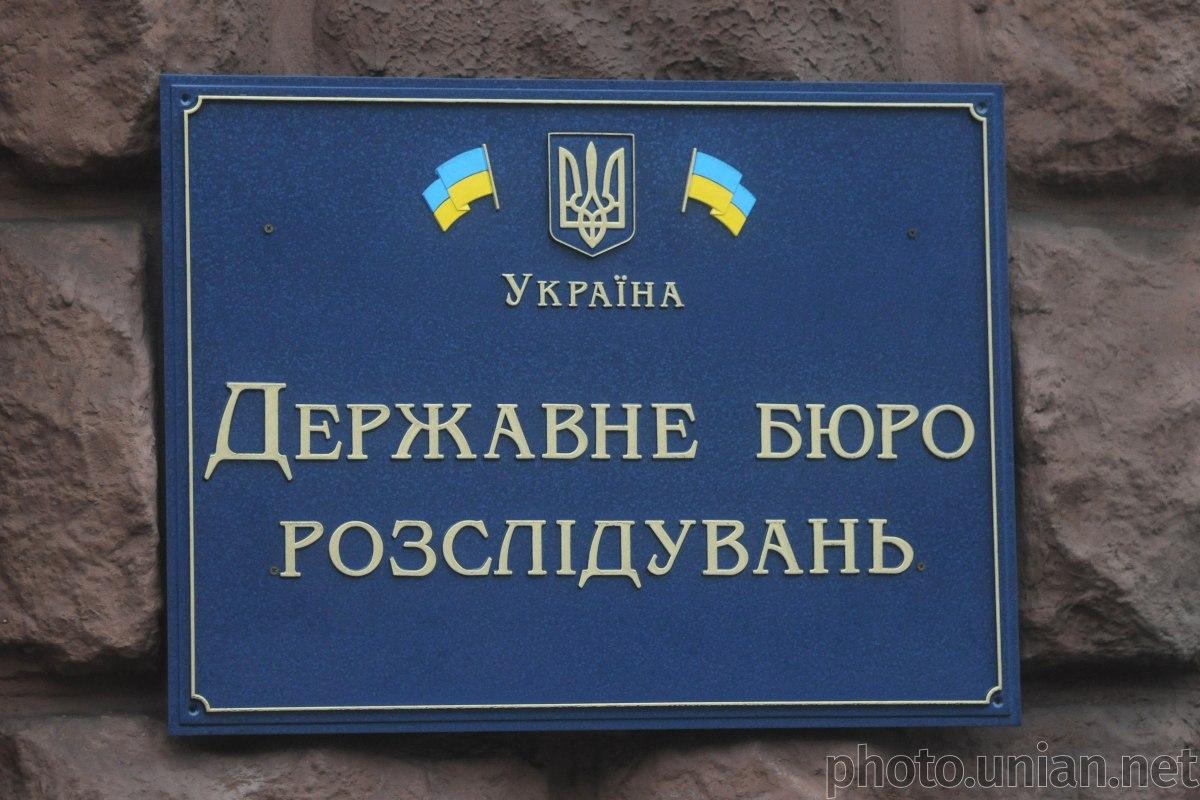 Photo from UNIAN
Roman Truba, Director of the State Bureau of Investigation, explained why ex-President of Ukraine Petro Poroshenko had visited his office earlier on Wednesday, July 24.
Via his Telegram channel, Truba reported: "I was unexpectedly visited by Petro Poroshenko – the media are already aware of this fact. The ex-president asked to be questioned today rather than July 25 that had been scheduled by the investigator. He claiming he intended to go for a long-term vacation."
In this regard, the SBI director made several statements.
First, according to Truba,"if we are talking about the legal aspect of resolving the issue, lawyers had the opportunity to contact the investigator and agree directly on the date of questioning. You don't need to come to the SBI director."
Read alsoNABU raiding Bogdan Motors over Ukreximbank loan restructuring
Secondly, Truba wrote," I respect my investigators – their time and professionalism. For each investigator we have more than 35 cases. I will not interfere in the course of the investigation and tell them whom and when they should interrogate."
Thirdly, Truba wrote, "I respect the time of the investigators: we treated with understanding the ex-president's workload during the election campaign. I hope that he will also treat with respect the work of our investigators and report for questioning tomorrow."
As UNIAN reported, on May 23, Truba said that the Bureau was studying the statement by former deputy head of administration of ex-President Viktor Yanukovych, Andriy Portnov, claiming Poroshenko had committed economic crimes related to the Kuznytsia na Rybalskomu plant.
On July 11, Anzhelika Ivanova, an SBI spox, reported that Poroshenko was summoned for questioning for July 17. On that day, Poroshenko did not report for questioning in the case probing possible tax evasion and laundering of criminal proceeds when buying and selling the Kuznytsia na Rybalskomu plant.
Later, Truba reported that Poroshenko's lawyers contacted the SBI, explaining that the ex-president was unable to report for questioning due to his campaign schedule.
Today, 24 July, Poroshenko came to the State Bureau of Investigation.