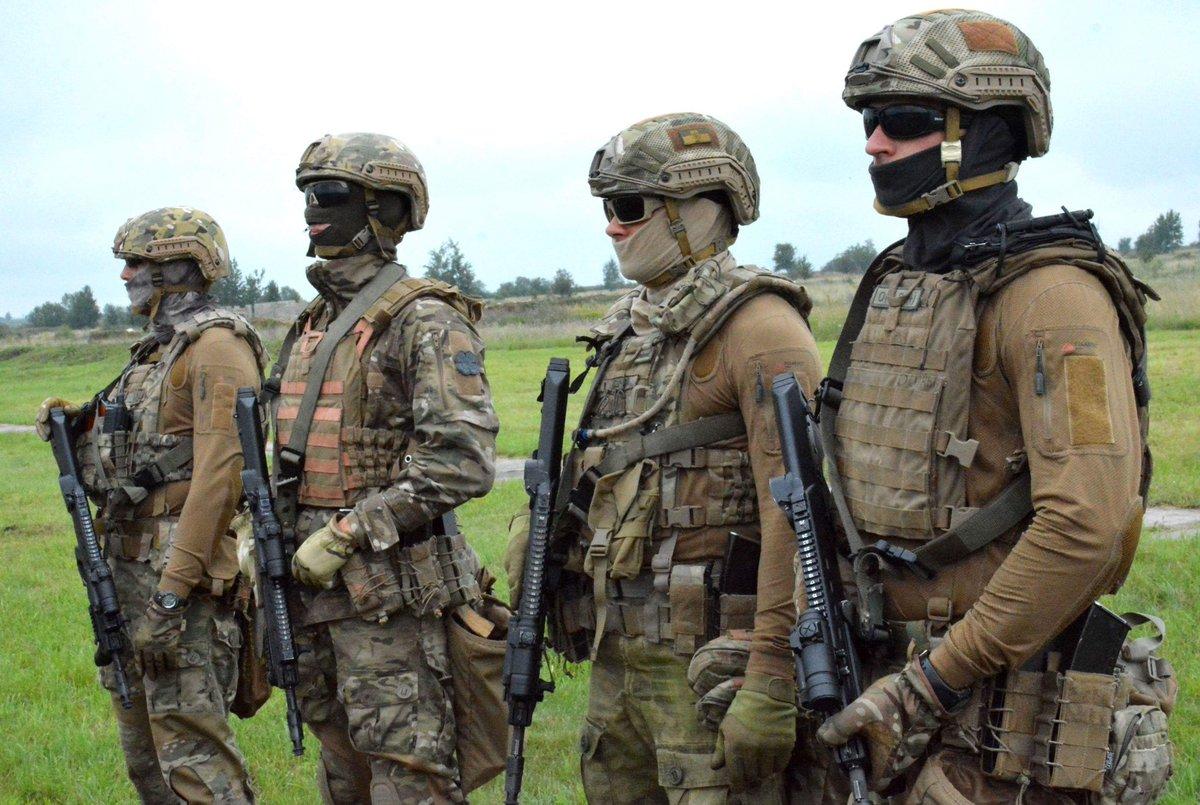 Twitter - Viktor Muzhenko
Full gear of each Ukrainian Special Operations Forces serviceman costs US$15,000, that's according to SFO Commander Ihor Luniov, who compared it to the American analog costing up to $100,000.
Speaking at a Kyiv briefing on Wednesday on the 3rd anniversary of SOF founding in Ukraine, Luniov noted that, as of today, the SOF had all Soviet-type SSO sniper rifles replaced with Ukrainian-made UR-10s, as well as foreign-made Barrett sniper rifles, and 338-caliber Savage, according to an UNIAN correspondent.
Luniov added that a number of Ukraine-produced unmanned aerial vehicles were delivered, so the SOF is now fully equipped with drones required. Also this year, a separate nomenclature of armament and military equipment was introduced for the SOF.
Read alsoUkraine army destroys enemy firing position in Donbas (Video)
By 2025, Ukrainian spec-ops forces will have 100% switched to NATO arms and gear standards, the commander noted.
As of today, Luniov said, SOF troops have at their disposal special Humvee trucks and radios able to ensure encrypted communications.
In contrast to their American counterparts, Ukrainian spec-ops forces lack means of navigation and space reconnaissance: "We can only use these data if they're provided to us."
As UNIAN reported, for the first time in history, a Ukrainian unit passed NATO SOF certification despite being from a country which is not part of the Alliance.