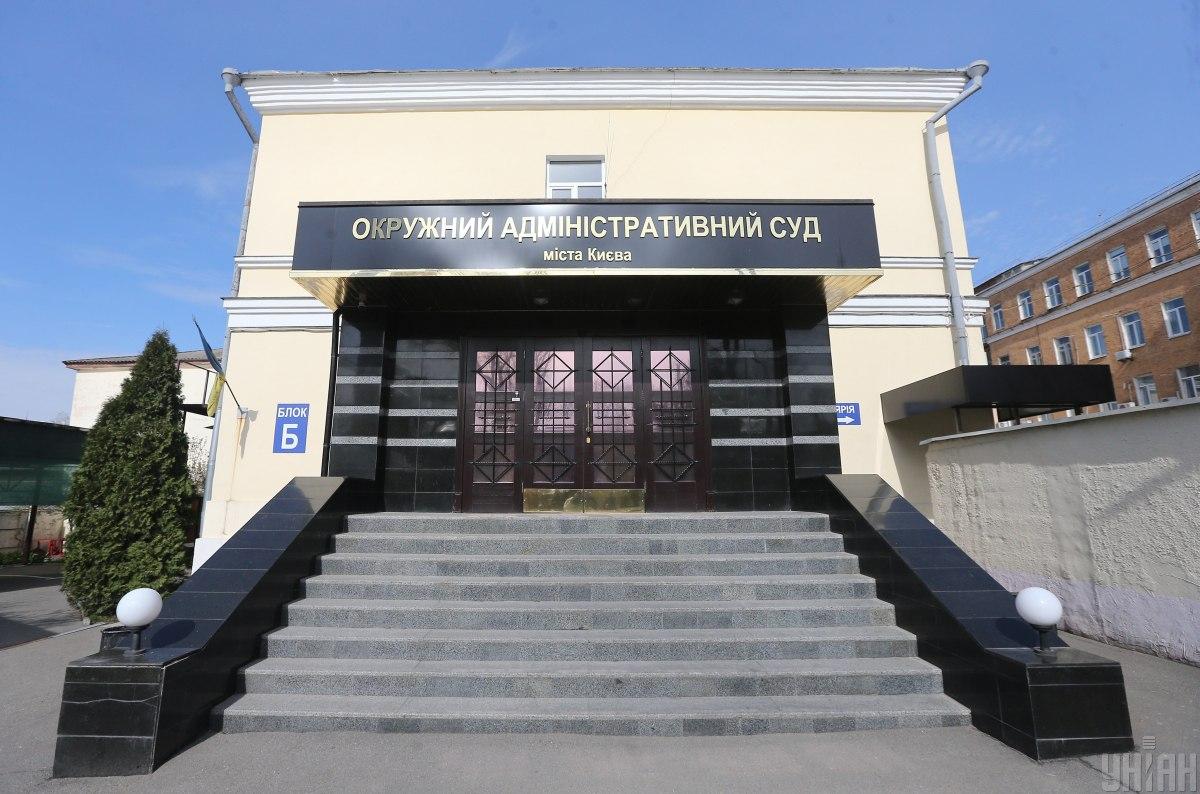 Photo from UNIAN
Head of the Special Investigations Directorate at the Prosecutor General's Office of Ukraine, Serhiy Horbatiuk, claims that the PGO is investigating the unlawful influence of the Kyiv District Administrative Court on decision-making by the Constitutional Court, the High Qualification Commission of Judges, the High Council of Justice, as well as the impact on activities of the country's ministries and agencies, and the work of the State Bureau of Investigation.
"A huge number of actions were recorded with signs in them of interference in the operations of judges, in the operations of other government bodies, which will be legally assessed because it is about an organized systemic pressure on the decision-making by courts," Horbatiuk said Friday at a joint briefing with NABU Director Artem Sytnyk.
Horbatiuk says such influence on other government bodies has nothing to do with justice, so there must be an immediate reaction.
Read alsoNABU raiding Kyiv's district administrative court
"The bodies that were interfered with include the Constitutional Court, as well as the High Qualification Commission of Judges and the High Council of Justice (the influence on decision-making). In fact, those are the bodies that can influence the judicial system and launch disciplinary action). Also, it's the influence on ministries, agencies, and the SBI. A vast range of actions with signs of crimes that will be probed into," Horbatiuk said.
To a clarifying question regarding the interference with the work of the Constitutional Court, Horbatiuk answered that this episode is subject to a separate investigation.
"We can talk about the influence of individual members, on the adoption of certain decisions by the Constitutional Court. That is inclining certain members of the Constitutional Court to making certain decisions that these people need... This is connected with the abolition of [criminal responsibility for] illegal enrichment and recognition of the illegal (unconstitutional) law on lustration," said Horbatiuk.
Read alsoPGO special investigator Horbatiuk announces more judges to be notified of suspicion
As UNIAN reported earlier, today, on July 26, NABU detectives, together with the Office of Special Investigations of the Prosecutor General's Office, conduct searches at the premises of the District Administrative Court of Kyiv.