Epifaniy convenes Holy Synod of OCU to protest violations of religious rights in occupied Crimea
Honorary Patriarch Filaret, who has been challenging the dissolution of the Kyiv Patriarchate, did not attend.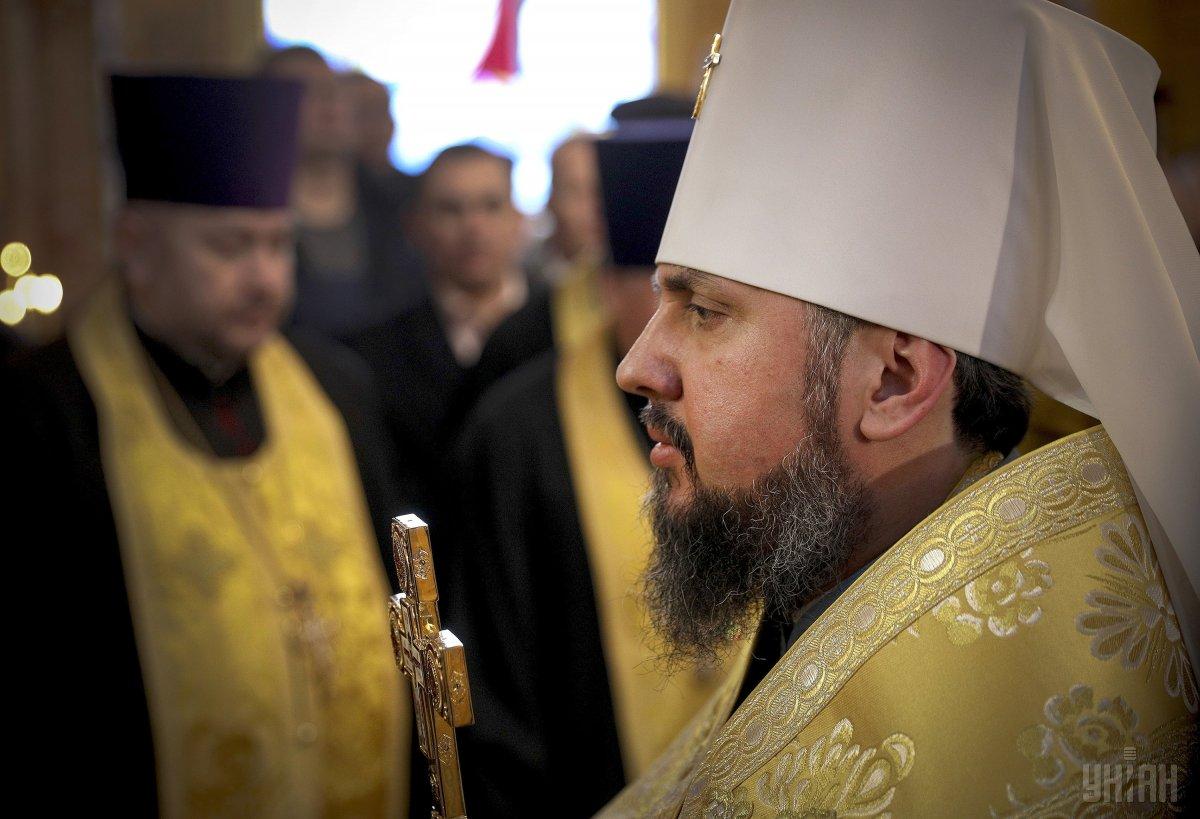 Photo from UNIAN
On Saturday, July 27, a regular meeting of the Holy Synod of the Orthodox Church of Ukraine (OCU) was held, chaired by Metropolitan Epifaniy.
It is reported that all members of the Synod participated in the meeting, except for Honorary Patriarch Filaret and Archbishop of Rivne and Ostroh Ilarion.
During the meeting, the Holy Synod expressed strong protest and deep outrage over the continued persecution by the Russian occupation authorities of the Orthodox Church of Ukraine in the Autonomous Republic of Crimea and the city of Sevastopol.
"Strong protest and deep indignation is expressed over the continued violence on the part of the Russian occupying authorities against the Orthodox Church of Ukraine in the Autonomous Republic of Crimea and the city of Sevastopol, which recently turned into a purposeful destruction and looting of the building and property of the Cathedral of Saints Volodymyr and Olha and the Administration of the Crimea diocese of the OCU in the city of Simferopol, creating obstacles to the access of the clergy and believers to the temple and the diocese," reads the statement.
Read alsoUkraine church's only temple in occupied Crimea plundered
The OCU calls on the Ukrainian and international community to demand that Russia cease violations of the rights of the Ukrainian Orthodox community of Crimea, and bring the perpetrators to justice, including with the strengthening of international sanctions against the Russian Federation and against specific officials of "court", "court executives", "property ministry" and others directly involved in the violation of the right to freedom of conscience and religion in the occupied Autonomous Republic of Crimea.
If you see a spelling error on our site, select it and press Ctrl+Enter