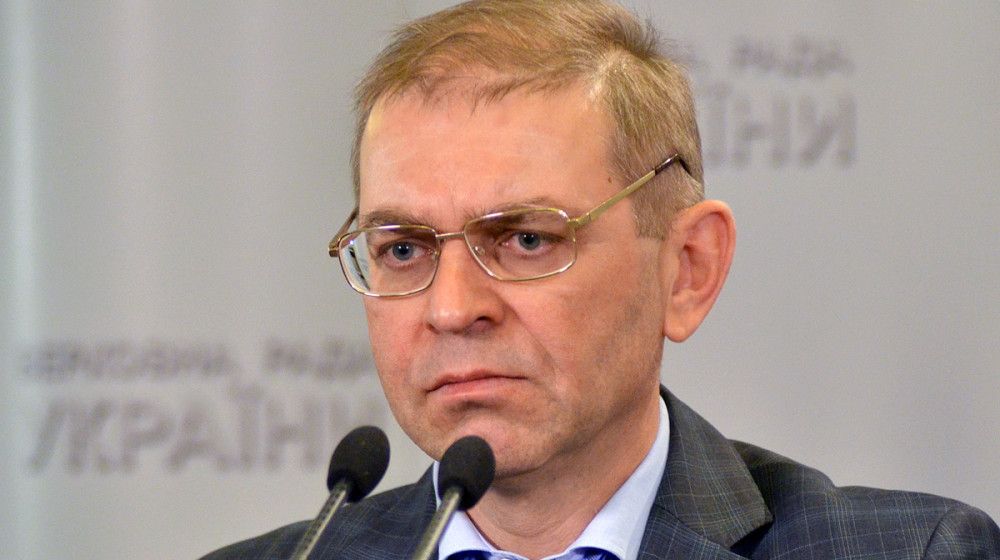 Serhiy Pashynskiy / nfront.org.ua
On July 26, near the village of Lipali in Zhytomyr region, the body of the murdered 23-year-old resident of Korosten, Ilya Obihod, was found.
Ilya Obihod went missing on June 28 after helping the opponents of MP Serhiy Pashynskiy, who was running for re-election and eventually lost, find "clone" candidates with the same last name, Strana.ua reports.
Later, both namesakes withdrew their candidacies on June 26 without giving any reason for their move. According to the publication, both were allegedly confronted by Pashynsky's security.
Read alsoUkrainian lawmaker shoots villager in leg on New Year's eve claiming self-defense; alleged attacker disputes events
According to Strana's sources in the local police, the body was found in the forest, covered with a layer of dirt. Before being murdered, the victim was obviously tortured – his body was found almost naked, with a broken jaw. The killer put a plastic bag over the victim's head.
According to preliminary information, the man was shot in the back.
In a statement delivered via Facebook, MP Pashynskiy wrote: "I don't know who 'Frantsuz' [the victim's nickname] is. We never met. Everything stated in the report is nothing but fantasies of Ms. [Svitlana] Kryukova [Strana.ua's deputy chief editor]. I am asking Head of the National Police, Serhiy Knyazev, to investigate this crime under his control, and as soon as possible to provide the public the answers regarding the circumstances of this murder."
The story has been updated. MP Serhiy Pashynskiy's comment has been added.