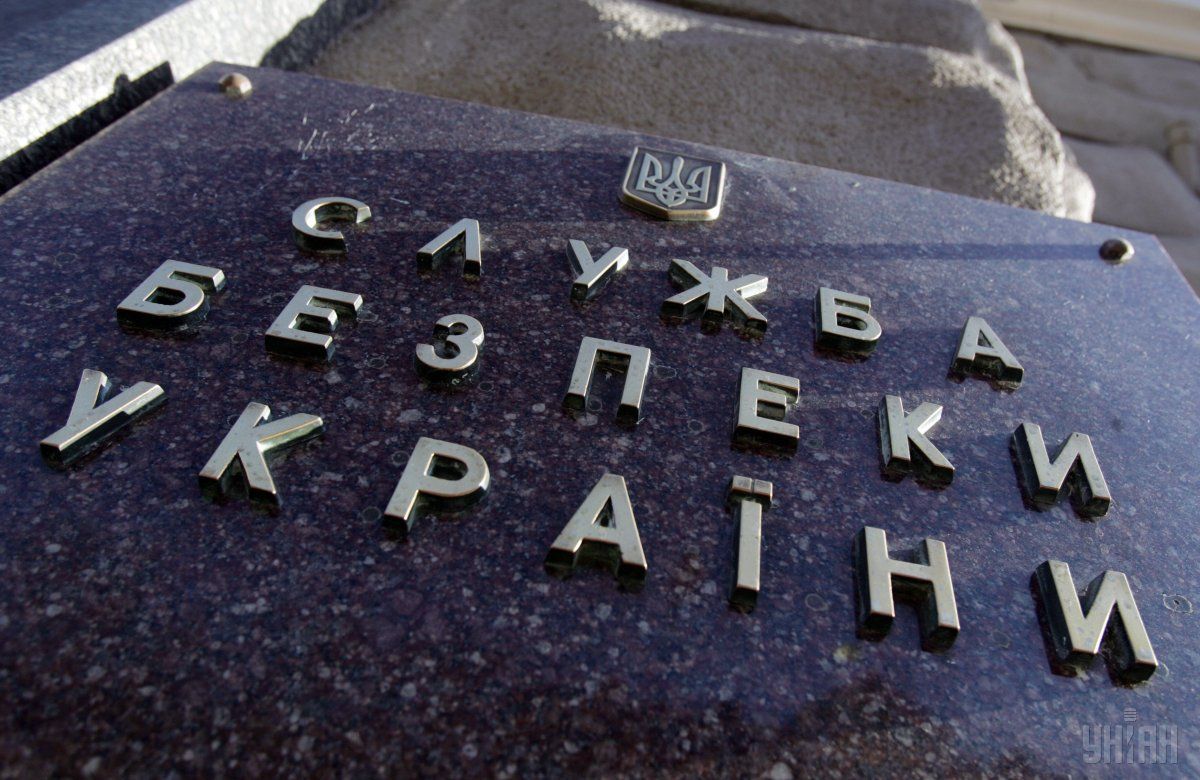 Photo from UNIAN
Zaporizhia Mayor Volodymyr Buriak, Deputy Mayor Anatoly Pustovarov, and top management of a local municipal transport operator were summoned for questioning by the regional office of the SBU Security Service.
The SBU told UINIAN that besides listed officials, a number of persons who may be involved in committing a criminal offense — election meddling and high treason — were also summoned as witnesses.
Security operatives are reportedly probing into the free rides by municipal transport organized for voters to polling stations, bribing of voters, and setting up political clone parties.
Read alsoSBU busts ex-law enforcer spying for Russia
In addition, the SBU is verifying reports on certain officials' work in the interests of candidates running for parliament who were supported by the Russian Federation, as well as on organizing surveillance of candidates from other political forces, etc.
No charges have been brought so far in said proceedings.