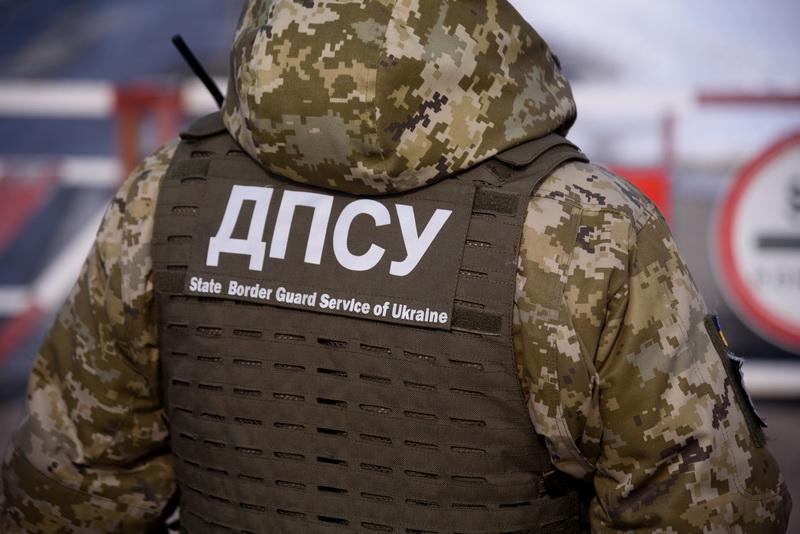 dpsu.gov.ua
In Chernivtsi region on the border with Romania, Ukrainian border guards force-stopped an SUV whose driver attempted to cross into the neighboring state ignoring the instructions to halt.
In the early hours of Sunday, border patrol spotted an off-roader speeding toward the state border. Ignoring instructions to cease movement, blinding the patrol with its headlights and driving in their exact direction, thus posing a threat to the lives of servicemen on duty, border guards
Read alsoUkraine border guards in Chernivtsi region track down horseback cigarette smugglers
After firing warning shots, which didn't stop the perpetrator, targeted fire was applied.
The driver was not hurt, while a passenger was wounded. He was immediately taken to a district hospital.
Chief of the State Border Guard Service of Ukraine Serhiy Deineko launched an internal investigation and departed for the Chernivtsi border detachment.