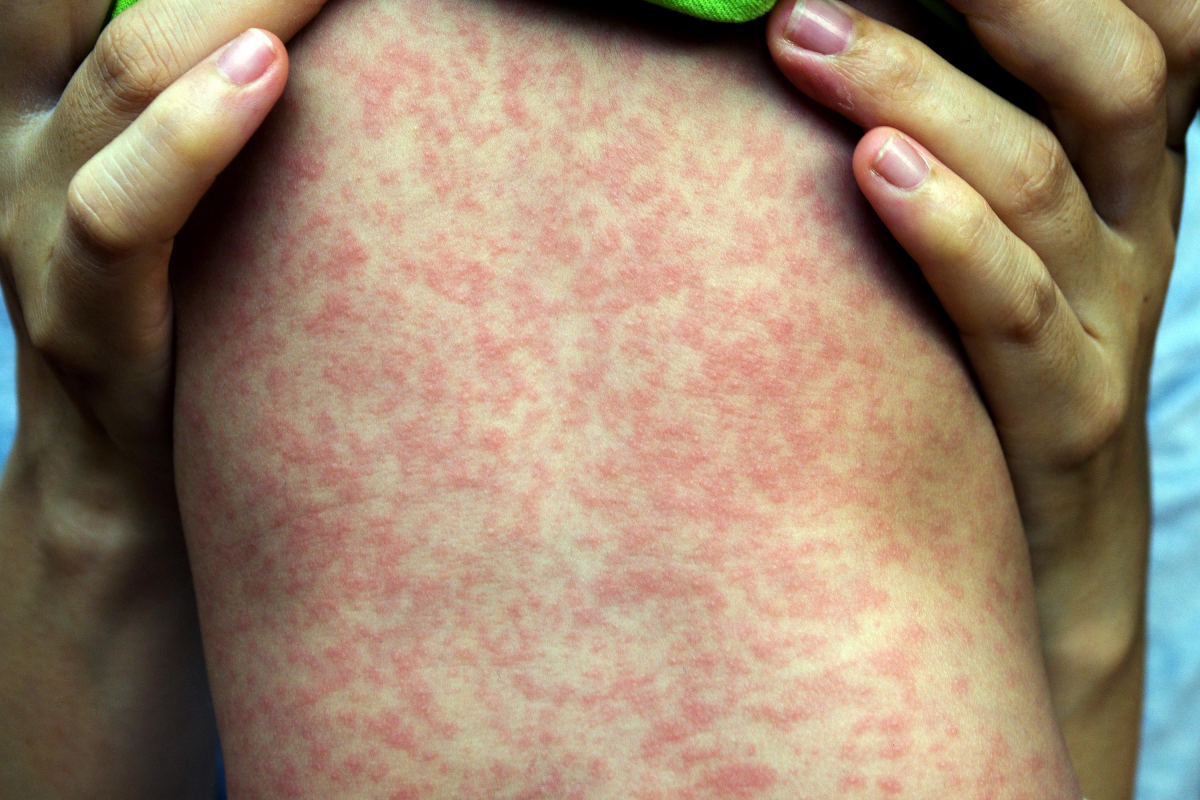 Photo from Shutterstock
A total of 57,301 measles cases have been recorded in Ukraine since the beginning of 2019, of which 27,039 were adults and 30,262 children.
"Since the beginning of the year (from December 28, 2018 to August 16, 2019), 57,301 people have been infected across the country, including 27,039 adults and 30,262 children. Eighteen people have died from complications associated with measles," the Ukrainian Health Ministry's press service reported.
Read alsoUnvaccinated children won't be able to attend kindergartens, schools – Ukraine ministers
"According to the Ukrainian Health Ministry's Public Health Center, 203 measles cases, including 138 adults and 65 children, were recorded in Ukraine on August 10-16," the report said.
The largest number of measles outbreaks was recorded in the city of Kyiv (33 adults and six children), Kyiv region (18 adults and four children), Odesa region (seven adults and five children), Chernivtsi region (four adults and eight children), as well as Kharkiv region (nine and two children).
The ministry reiterates vaccination is the only reliable protection against measles, especially if there is an outbreak in your region.
Measles is a highly contagious infectious disease caused by the measles virus.