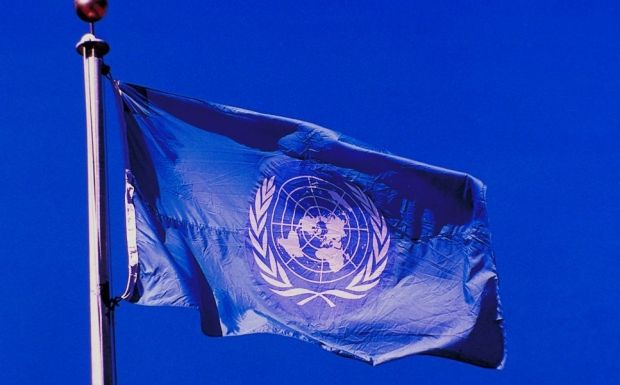 The UN to extend financial aid to Ukraine / Photo from ukrmap.su
The United Nations plans to provide about $300 million in aid to Ukraine.
This was announced by Deputy Prime Minister and Minister of Regional Development, Construction, Housing and Utilities Hennadiy Zubko when he was commenting preparations for an international donor conference in Ukraine, the ministry's press service told UNIAN.
The UN has preliminarily promised to earmark about $300 million in aid for Ukraine.
"We're also ready to offer a humanitarian response plan to address the situation in Ukraine and examine needs to rebuild Donbas, which are estimated at about $1.5 billion. These are very serious challenges: one million internally displaced persons, five million people who require aid. These are the challenges that none of the European countries is able to cope with on its own nowadays," Zubko said.
According to Zubko, these documents have been drawn up jointly with the ministry, the EU, the UN, and the World Bank.
"Much will depend on how well we've prepared, what tools we'll offer to tackle the current problems," he said.