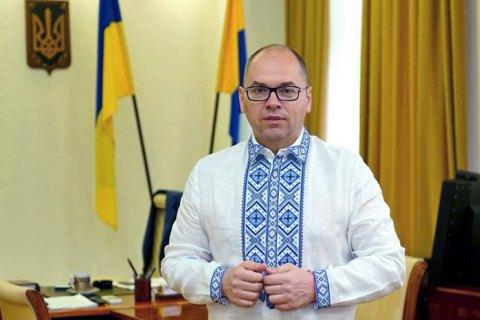 facebook/Maksym Stepanov
Former Head of Odesa Regional State Administration Maksym Stepanov is the main candidate for the post of health minister.
Read alsoKyiv authorities not to ban unvaccinated children from schools
He already had a conversation on this issue with Oleksii Honcharuk [possible prime minister]. It is also expected he will meet with Ukrainian President Volodymyr Zelensky tonight, as reported by LB.ua with reference to sources.
Stepanov has a medical degree. Previously, he worked as Odesa governor but was dismissed by former President Petro Poroshenko between the first and second rounds of presidential elections.
Head of the National Health Service of Ukraine Oleh Petrenko earlier nominated for this post has refused the appointment due to low official salary. He is on short vacation now.