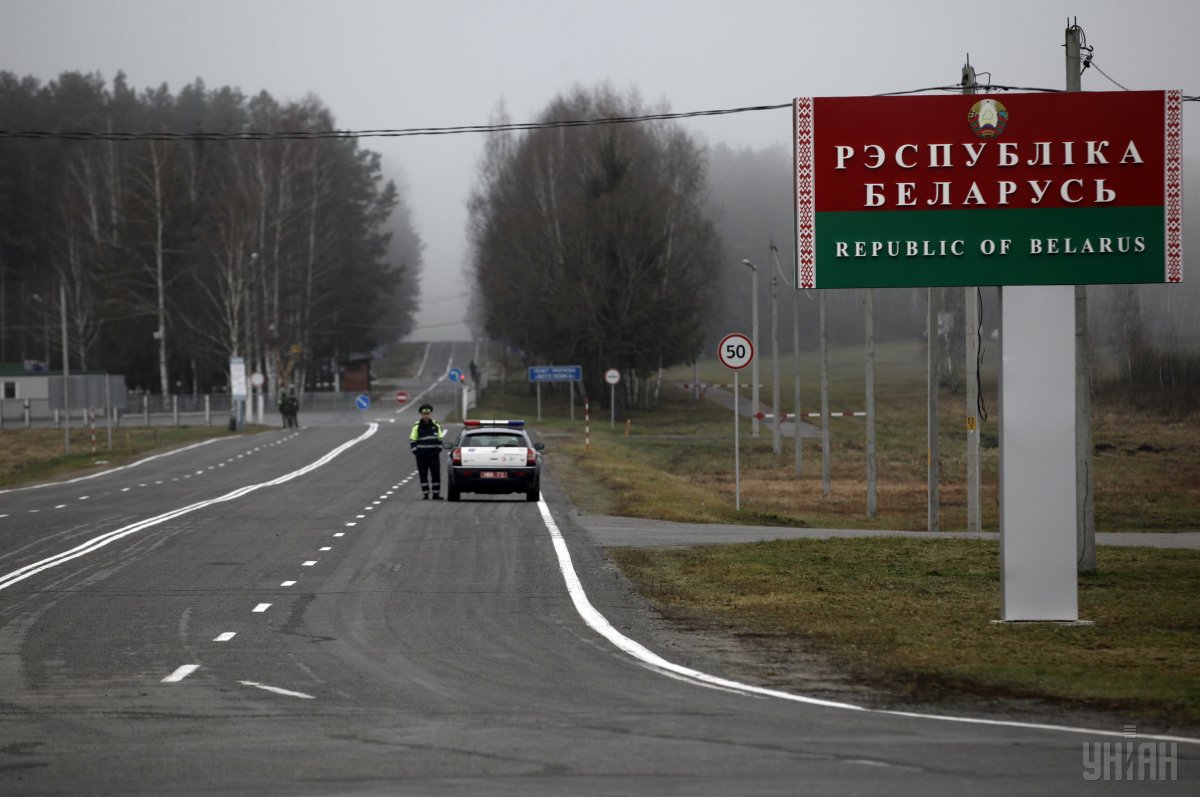 Photo from UNIAN
Over the eight months of this year, the number of attempts to smuggle weapons across the border between Ukraine and Belarus has decreased 40%, while most attempts were incoming, Press secretary for the State Border Guard Service of Ukraine, Andriy Demchenko, told UNIAN.
"Each country has the right to carry out and implement enhanced measures on border security. This applies to Belarus, as they stated. The same way, Ukrainian border guards are implementing enhanced security measures at our border," he said.
The representative of the State Border Service noted that in recent years the Belarusian side had repeatedly claimed alleged attempts to smuggle weapons from Ukraine to Belarus, but the State Border Service never received confirmation from the Belarusian side on detection of a significant amount of weapons or attempts to smuggle weapons from Ukraine.
Read alsoUkrainian border guard killed in blast near Russia border in Kharkiv region
Demchenko stressed that Ukrainian border guards, while taking measures to protect the state border, do not allow smuggling of not only weapons, but also other hazardous material and contraband goods.
"As for weapons, for eight months of this year we have identified 38 weapons on the border with Belarus, and this figure is 40% lower than in the same period last year. That is, we also record a decrease in the flow of weapons. At the same time, out of 38 pieces of weapons, 20 were being transported to Ukraine from Belarus and 18 – in the direction of Belarus. Only one piece was a firearm, while the rest were hunting weapons, traumatic weapons, cold arms, and stun guns," he added.
According to Demchenko, despite the statements by the Belarusian side about the "completely closed border," now the checkpoints on the border with Belarus are operating as usual, and "so far we have not recorded a significant accumulation of vehicles leaving Ukraine at checkpoints on the border with Belarus."
As UNIAN reported earlier, today, September 3, President of Belarus Alexander Lukashenko claimed that Belarus "radically" strengthened border controls with Ukraine due to an "arms flow".