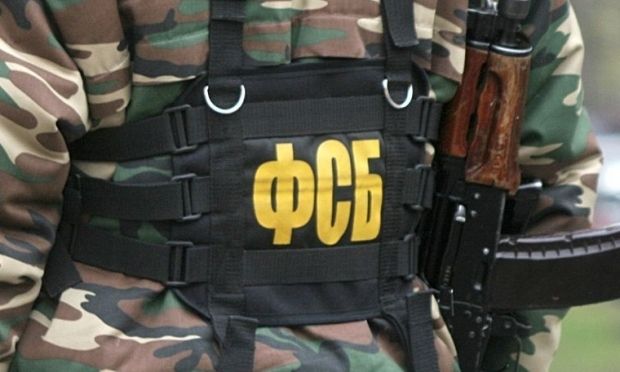 inforesist.org
The trial is ongoing in Ukraine's Zhytomyr region in the treason case launched against a Ukrainian military serviceman, an ATGM operator, whom Russia's Federal Security Service recruited to carry out a terrorist act.
Court files say the FSB operatives instructed him to set up an explosion at a military unit in the town of Berdychiv, Zhytomyr region.
The suspect in question is a serviceman with 26th Separate Artillery Brigade based in Berdychiv.
He is believed to have left the base without permission and illegally crossed the Ukrainian state border with the Russian Federation, where he was detained by the FSB.
Read alsoSBU busts ex-law enforcer spying for Russia
"Being threatened with the use of violence, [the military] agreed to cooperate with the FSB and received from them a task to set up an explosion at A3091 base," the court file says.
However, returning to Ukraine, the military did not plot a terrorist attack, instead turning to police.
As reported in the Main Department of the SBU of the Zhytomyr region, at present, this office does not provide official information on this matter prematurely, because, according to investigators, its disclosure may harm the ongoing investigation.
The investigation is underway.
As UNIAN reported earlier, an agent of the Russian GRU was exposed in Zaporizhia region.