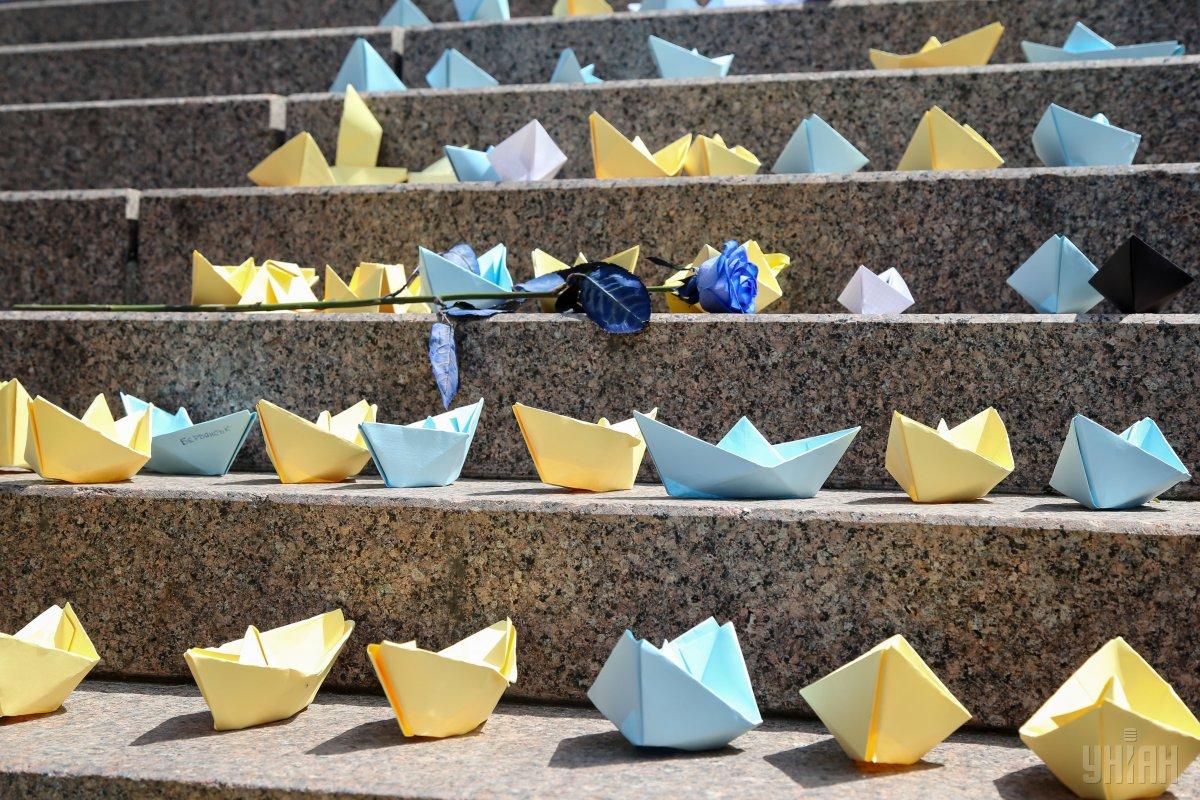 Photo from UNIAN
Coordinator of a group of lawyers for 24 Ukrainian sailors Nikolay Polozov has said the prisoner swap between Ukraine and Russian kicked off.
Read alsoUkraine-Russia prisoner swap may take place on Sept 7 – Russian media
"The defense team of the Ukrainian prisoners of war did not comment on unverified rumors and assumptions regarding their release. Now we can say the process has begun," he wrote on Facebook.
Polozov also confirmed to Russia's Interfax news outlet that the sailors had left a Moscow-based Lefortovo pre-trial detention center.
"According to my data, the sailors have already left the detention center. I believe they were taken to the airport for extradition to Ukraine," he said.
Earlier, an UNIAN correspondent in Russia said buses with tinted windows accompanied by police had left the territory of the detention center. Presumably, they were heading to Moscow's Vnukovo-2 Airport, where the government terminal is located.