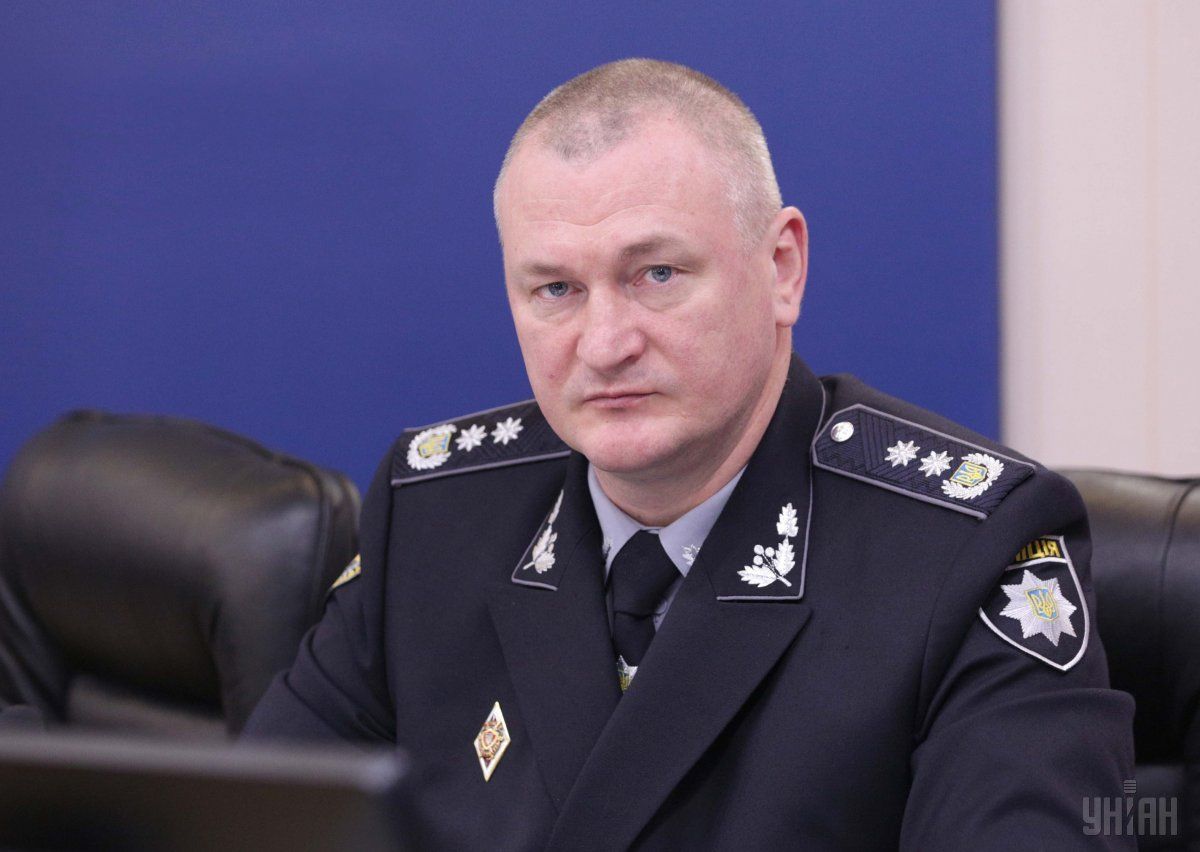 Knyazev says he loves his job but it's time to resign / Photo from UNIAN
Chief of the National Police of Ukraine Serhiy Knyazev has tendered his resignation.
He announced the decision at a press conference on September 24, according to an UNIAN correspondent.
He spent about 20 minutes on informing the public about the police's achievements under his leadership and then announced he was resigning, the correspondent said.
Read alsoUkraine files 23 requests with Turkey for tracing suspected terrorists
"I have briefly spoken about the results of which I am not ashamed. The chief of the National Police is not a political post and the police are not a political agency. The police should not be drawn into political insinuations. And we demonstrated [our neutrality] during the 2019 elections," he said.
"I really love my job, I was and I am completely committed to it. This is a matter of my entire life, but I've made up my mind to quit. And I've submitted a letter of resignation to the Interior Minister. And I think this is the way the chief of the police in a European state must do. And it's time now," Knyazev said.
He refused to answer any questions and immediately left the press conference room.
As chief of the media liaison office of the Interior Ministry Artem Shevchenko told UNIAN, Knyazev's resignation should be considered by the Cabinet of Ministers at its meeting for a decision to be made.
As UNIAN reported earlier, MP from the Servant of the People Party Oleksandr Dubinskyi said that according to his information, Interior Minister Avakov "signed a report on Knyazev's resignation a week ago."
As was reported, Knyazev was appointed as head of Ukraine's National Police by the Cabinet of Ministers on February 8, 2017.