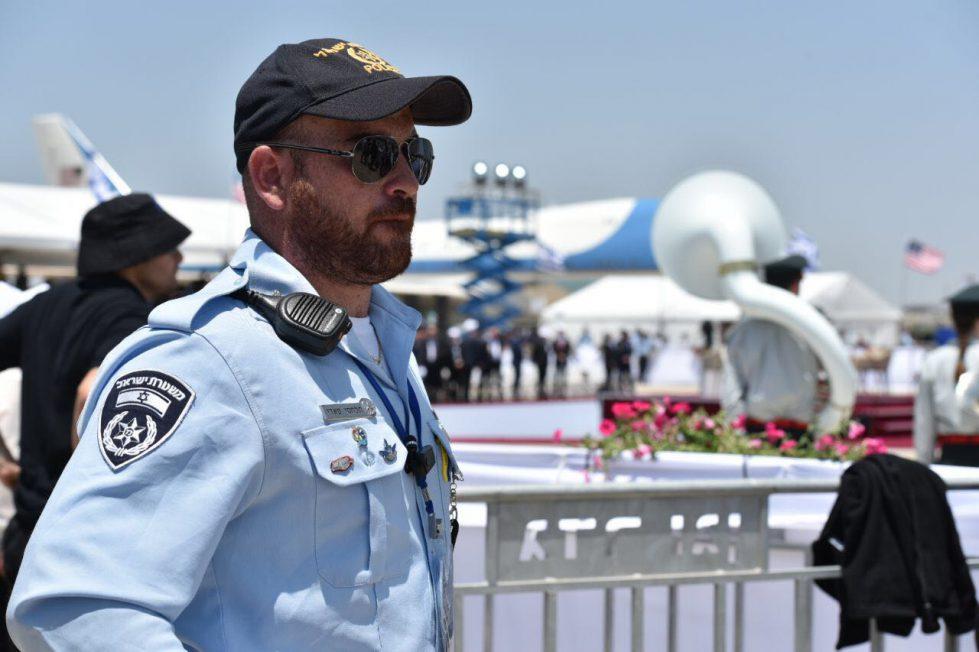 Israeli police will serve together with Ukrainian law enforcers / Photo from the press service of Israel's police
Several dozen Israeli police officers have arrived in Ukraine's Uman to help keep order during the Rosh Hashanah celebration.
The Israeli police will serve together with Ukrainian law enforcement officers in places of mass residence and pilgrimage of Hasidic Jews in Ukraine, the press service of the National Police of Ukraine in Cherkasy region said.
Read alsoHard facts about "anti-Semitism" in Ukraine that Russia doesn't want known – KHPG
They will be helping Ukrainian counterparts to maintain public order in the Ukrainian town of Uman. Israeli law enforcement officers were instructed and provided with information regarding safety rules and the code of conduct.
Thousands of members of Hasidim come to Uman every year to visit the tomb of their spiritual leader, Rebbe Nachman of Breslov.
Rosh Hashanah in 2019 will begin on September 29 and will end on October 1.