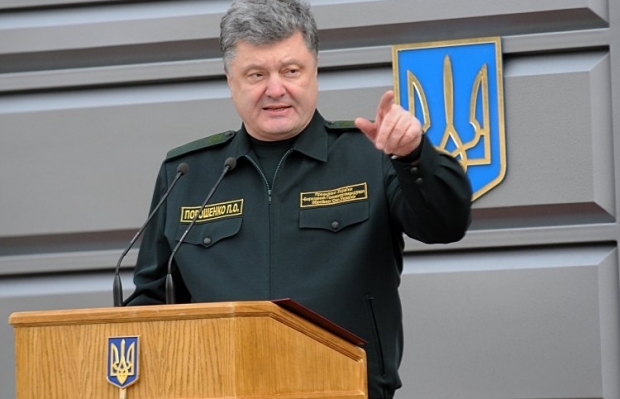 Poroshenko says volunteers account for over 12% of the mobilized this year / Photo from UNIAN
Every eighth of the mobilized Ukrainian is a volunteer, Ukrainian President Petro Poroshenko said when meeting with heads of regional state administrations, the presidential press service said.
"We have conducted a separate record for mobilized citizens for the first time. According to this record, every eighth warrior is volunteer. These volunteers are currently demonstrating the best performance during the training," the president said
The president highly praised the level of public spirit and patriotism of the Ukrainians who have joined the ranks of the Ukrainian army this year.
"Ukrainians demonstrate their responsibility to the whole world. They understand the importance of preserving the independence of our country," he said.
Poroshenko also noted an improvement in cooperation with the regional state administrations in mobilization.