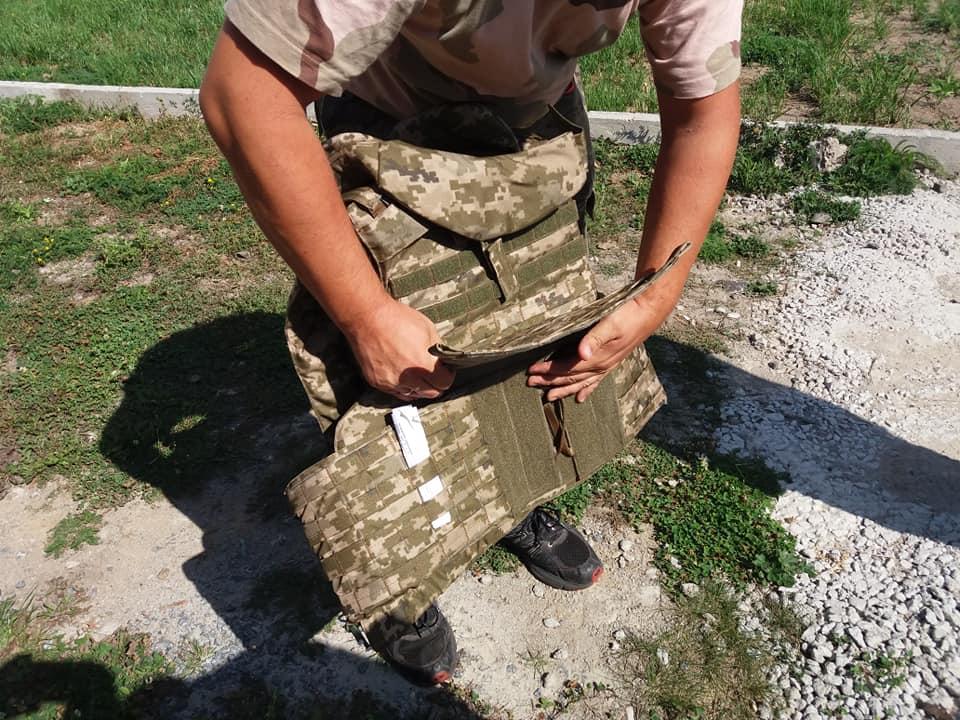 / facebook.com/gursmz
The State Bureau of Investigation has announced suspicion to five officials with the Ministry of Defense of Ukraine in the investigation into the batch of defective body armor acquired for the Ukraine Army.
The officials are being accused of grave inaction in conspiracy, which led to the procurement of 11,000 poor-quality vests worth a total of about UAH 100 million (approximately $4 million), the Prosecutor General's Office reports.
Read alsoCabinet of Ministers appoints acting head of Ukraine's anti-graft agency
The investigation established that the official who worked at the Main Directorate for Material Support of the Armed Forces, "supposedly acting intentionally and by prior conspiracy with four other officials of said directorate, from April to June 2019, contrary to the interests of the service, failed to perform actions they had to perform. This led to the procurement of 11,000 poor-quality Korsar MZs-1-4 bulletproof vests worth a total of nearly UAH 100 million. The pre-trial investigation is under way," the report reads.
Suspects are facing remand in custody pending trial.
Earlier, the State Bureau of Investigation released intercepted communications of defense officials discussing defective body armor.