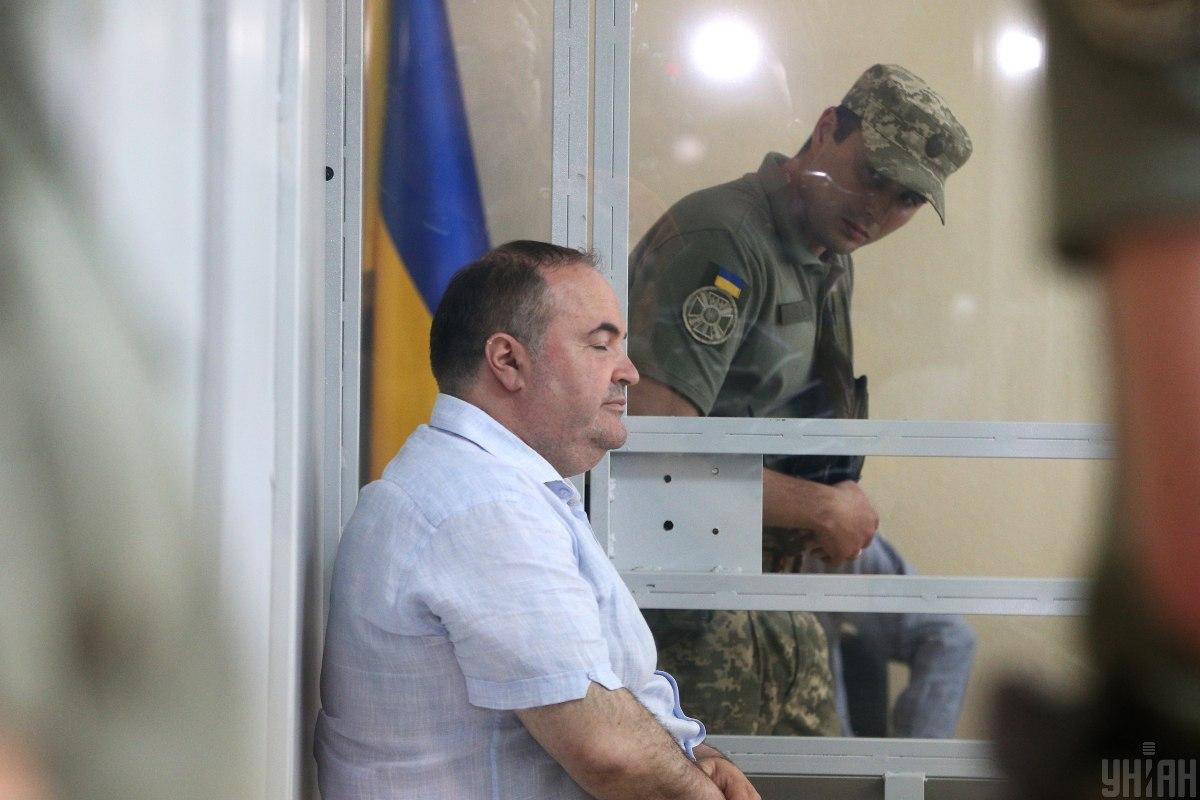 Boris German / Photo from UNIAN
Kyiv's appeals court has freed Boris German jailed for plotting to kill anti-Kremlin reporter from Russia Arkadiy Babchenko in Ukraine.
He was released because of ill health, Press Secretary of the Prosecutor's Office in Kyiv region Maryana Hayovska said.
Read alsoRFE/RL: Exiled Russian journalist Babchenko leaves Ukraine indefinitely
The court of first instance, Irpin's town district court, had previously rejected the convict's request for release from further serving his sentence on the grounds of health condition, but Kyiv's Court of Appeals later took German's side, although the prosecutors objected that decision.
According to Hayovska, the prosecutor's office will decide on filing an appeal when the court publishes the full text of its decision.
The court ruling came into force immediately, she said, thus, German was released from jail.
Ukraine's SBU Security Service on May 29, 2018, staged an assassination of Babchenko as part of a sting operation to catch people involved in an alleged Russian plot to kill him.
On August 30, 2018, a court in Kyiv sentenced Ukrainian national Boris German to 4.5 years in prison as the man whom Russian secret services allegedly recruited to organize the murder plot.
Then-SBU chief Vasyl Hrytsak said that German had pleaded guilty and agreed to cooperate with the authorities.
German is alleged to have promised $40,000 to a would-be assassin for the killing of Babchenko.
The alleged would-be killer, a former Ukrainian monk turned army veteran named Oleksiy Tsymbalyuk, said he went to the SBU after German approached him. Tsymbalyuk said he worked with the agency to foil the plot.