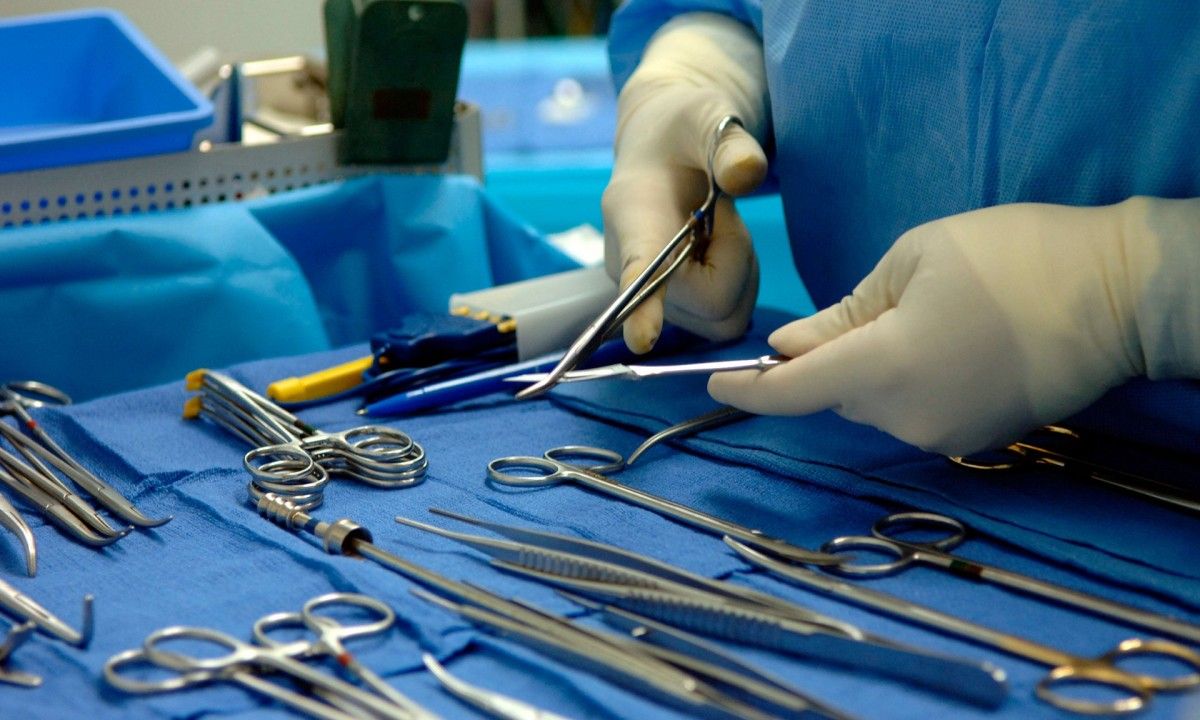 Frances Roberts/Alamy
Ukraine's Health Ministry says UAH 112 million, or US$4.6 million, is to be allocated for organ transplantation in 2020.
"Some UAH 112 million has been allocated in the budget next year, and we can launch this system," Ukrainian Health Minister Zoryana Skaletska said during a Q&A session held by the government in parliament.
Read alsoUkraine's parliament unlocks transplantation in Ukraine
According to the minister, "a logistics coordination center for the distribution of information about the location of donors and recipients" must be created first.
She also noted that an important area is bone marrow transplantation, as a huge amount of money is allocated for such type of surgery that Ukrainians undergo in foreign medical institutions.
Negotiations are underway with international organizations, "which can help in obtaining the necessary materials," as well as there is the search for medical institutions that are able to handle such operations, she said.
She asked Ukrainian lawmakers to support the bill, which amends the current legislation regarding organ transplantation. Yet, the minister did not mention which bill she meant.