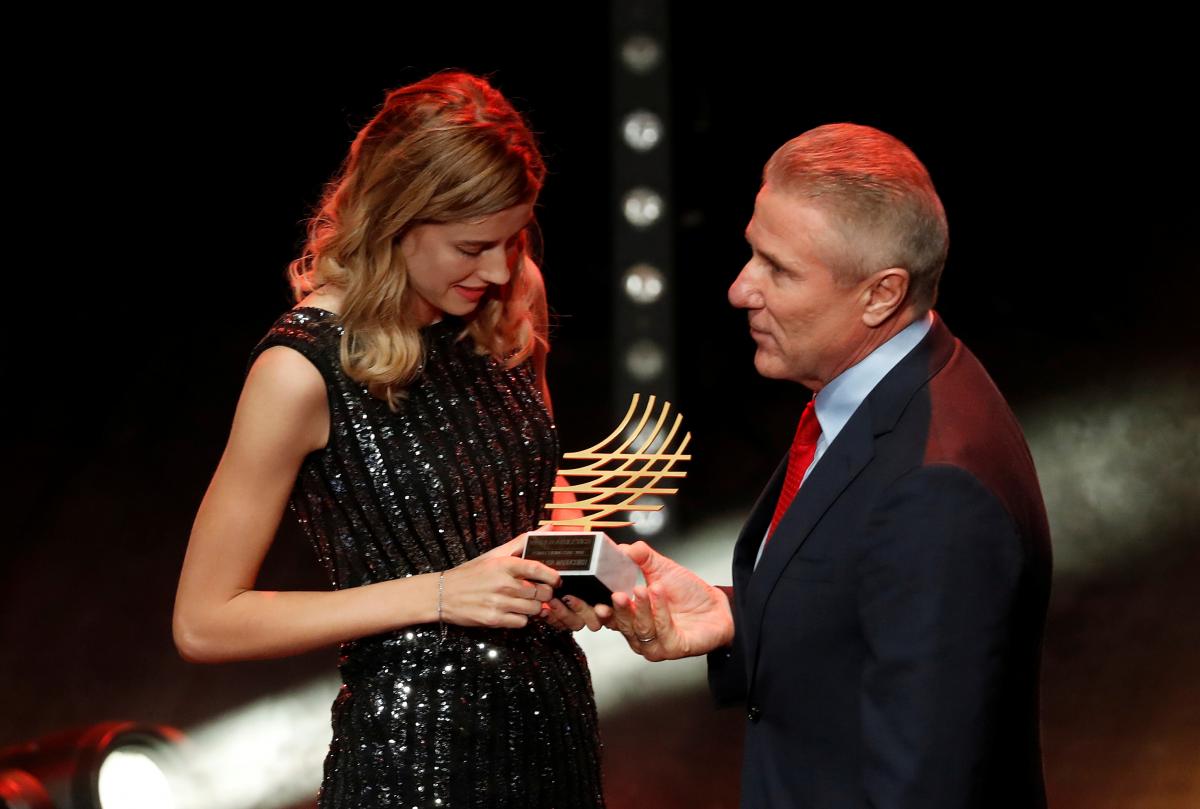 Yaroslava Mahuchikh / REUTERS
Eighteen-year-old Ukrainian athlete Yaroslava Mahuchikh has won the 2019 Female Rising Star Award of the International Association of Athletics Federations (IAAF).
The ІААF World Athletics Awards ceremony was hosted in Monaco on November 23, World Athletics said on Twitter.
The Ukrainian earned world high jump silver with a world U20 record of 2.04m.
"Thank you to everyone who supports me and believes in me," she says. "I never imagined that I would take the silver medal in Doha," the World Athletics press service quoted Mahuchikh as saying.
Other Female Rising Star Award nominees were Britany Anderson (Jamaica), Lemlem Hailu (Ethiopia), Glenda Morejón (Ecuador), and Sha'Carri Richardson (the United States). Mahuchikh is the only one among them who is a world champion.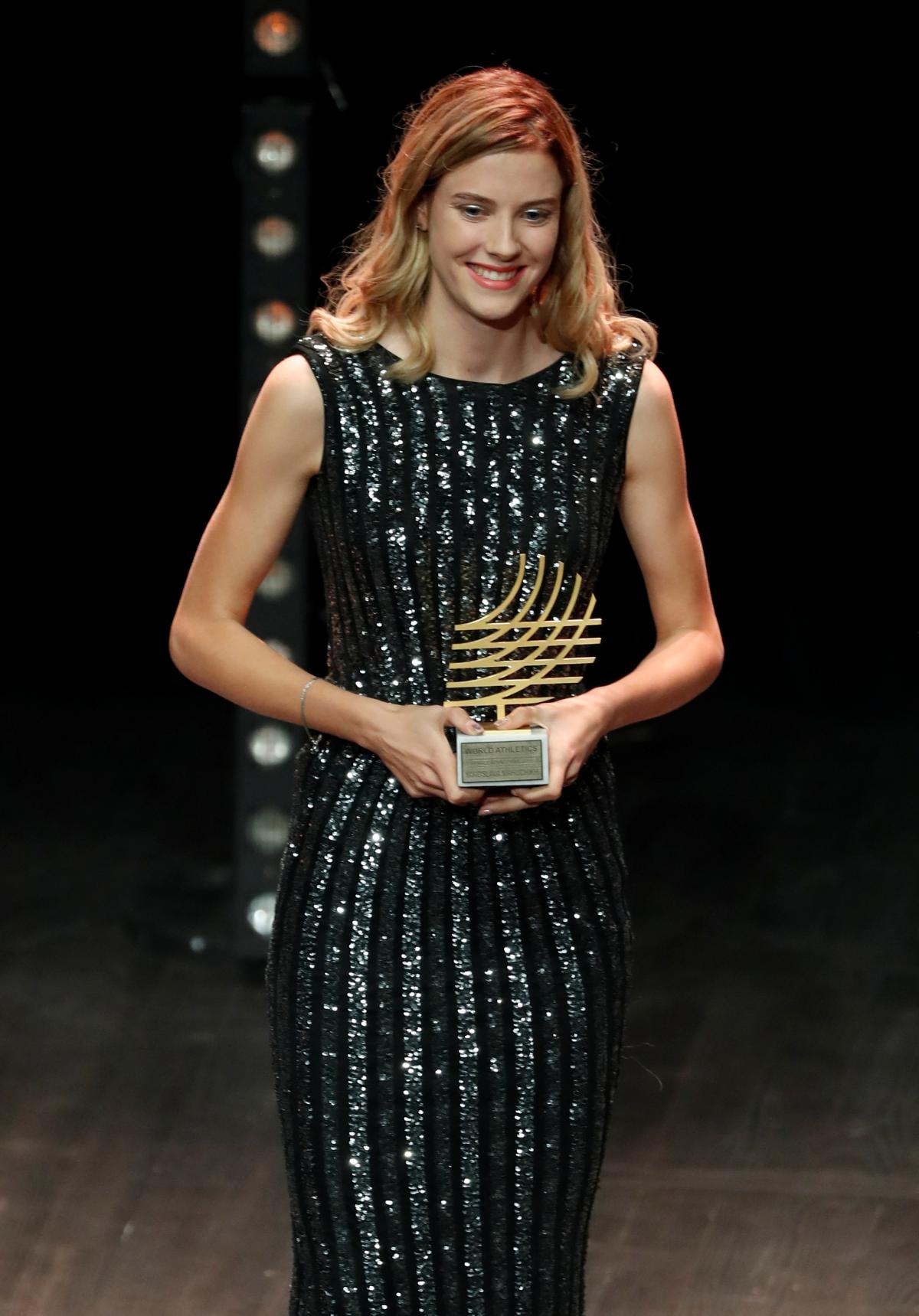 Yaroslava Mahuchikh / REUTERS
Another 18-year-old athlete from Ukraine Mykhaylo Kokhan was nominated for the Male Rising Star Award, which went to athlete from Ethiopia Selemon Barega.
Kenya's Eliud Kipchoge was named the winner of the Male Athlete of the Year. World 400m hurdles champion Dalilah Muhammad scooped the Female Athlete of the Year Award, having twice broken the world record this year.
As was reported, Mahuchikh late in October 2019 took the European Athletics 2019 Women's Rising Star Award.