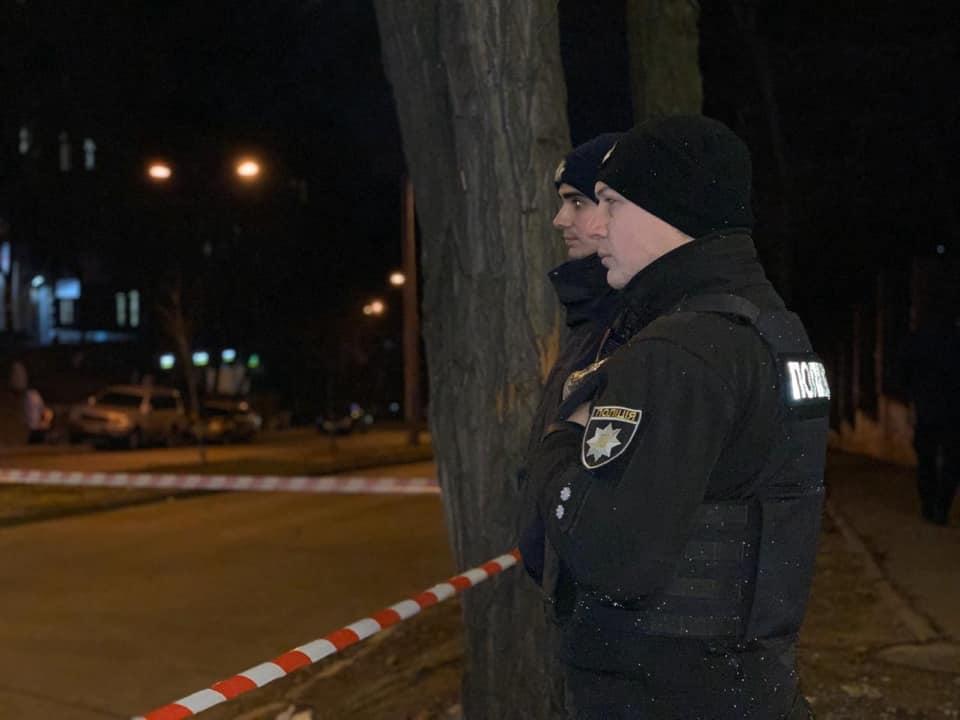 / facebook.com/UA.KyivPolice
Both detainees suspected of an attack on a Ukrainian official and entrepreneur Viacheslav Soboliev, which resulted in the death of his 3-year-old son, used to serve with the 8th Separate Battalion Aratta, as confirmed by their former commander, deputy chief of the Ukrainian Volunteer Army (UDA) Andriy Gergert.
"Both Semenov and Lavreg served at my unit," he said, according to Obozrevatel.
Andriy Lavrega, call sign "Tykhiy" [Quiet] had served with the battalion until June 1 of this year.
"A brave, responsible guy, one of the best snipers in this war. Talented, smart beyond his years. He received the state award from President Poroshenko... An incredible guy from whom, who would be a great role model if not for this situation. An absolutely disciplined guy. If this happened to him – him starting shooting in the center of the city – then things have really gone bad. My heart is bleeding right now," Gergert said.
Read alsoChild killed after attackers shoot at car downtown Kyiv (Photo, video)
He added that another detainee, Semenov, a native of Odesa region, was a friend of Lavrega, but he does not remember him.
As UNIAN reported, on December 1, a Range Rover SUV, driven by Viacheslav Soboliev, who is a deputy of the Kyiv Regional Council and owner of Mario restaurant, was ambushed in the center of Kyiv in an assassination attempt.
As a result, the three-year-old son of the deputy, who was in the passenger seat, was shot dead.
Earlier today, police reported that both suspects in the attack had been detained.